Man reunited with car 20 years after forgetting where he parked it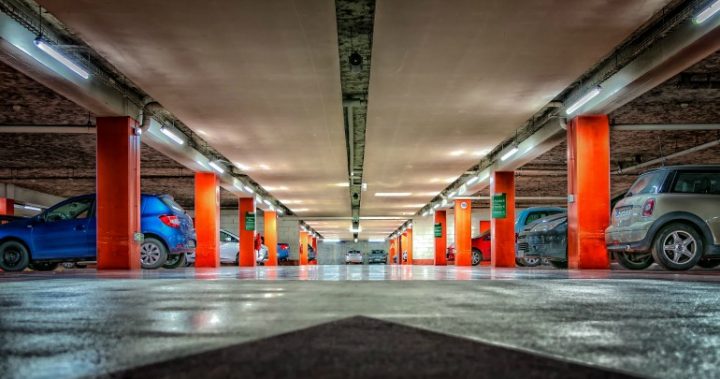 We've all been in those situations where we can't remember where we've parked our car at a shopping centre, but this story certainly takes the cake.
A German man has been reunited with his lost car 20 years after forgetting where he initially parked it.
Two decades ago, the man parked his car in a garage and went about his business. When he returned, he was shocked to discover that the car was no longer there.
After searching for it several times, he came to the conclusion that it had been stolen. The man from Frankfurt filed a report to the police and eventually seemed to forget the car even existed.
Read more: Do you like the way modern cars look? Are you ready for a massive change to cars… again?
Ad. Article continues below.
Fast-forward to 2017, when builders were forced to halt a demolition after they discovered a random car parked in the garage.
The Daily Mail reports that when police tracked down the owner, they discovered that it was actually the car reported as lost all those years ago. We imagine that would have been quite the interesting phone conversation.
Surprisingly, the original owner didn't even want the car when he was told about its rediscovery. He said that he didn't have any sentimental attachment to the car and that he didn't want the vehicle if it no longer worked.
Read more: The future of automated cars
Authorities said that after getting the all-clear from the owner, they sent the car to a scrap heap. If only they'd decided to tear down the building 19 years earlier!
Has something similar to this ever happened to you?
What's a trick you use to figure out where you've parked a car? Do personalised number plates work?