Kmart issues urgent recall of 'exploding' burner stoves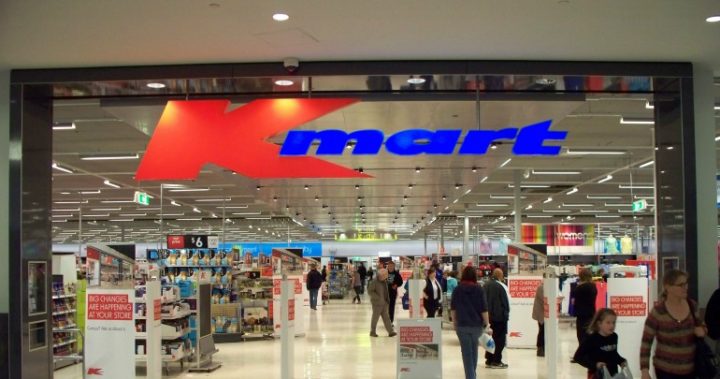 Kmart Australia has issued an urgent recall of portable single burner stoves.
The items in question were initially sold in Kmart stores across the country between December of 2015 and April of 2017. While some time has passed since then, a statement has suggested the faulty items could result in explosions or gas leakage.
Taking to their official Facebook page, the store encouraged anyone with the stoves to stop using them and return them as soon as possible.
"Hi everyone, we would just like to make you aware of a product safety recall we currently have on two of our portable single burner stoves," they wrote. The models in question have a model number of PL-222 and are from brands Active & Co and Jackeroo.
"If you have purchased either of these products, please stop using it and return it to any Kmart store for a full refund," they said. Kmart also encouraged anyone with questions to call their customer service hotline on 1800 124 125.
Ad. Article continues below.
Sharing a photo of the stoves in question, Kmart suggested that a manufacturing issue has seen gas leakages occur in operation. This is a particular hazard as if left as is, the stoves could cause fire or an explosion.
Thousands of people have shared the post and are currently letting family members and friends know, just in case they purchased one of the items. One lady even suggested that this had happened to her stove in the past, claiming that she nearly started a fire in the iconic Grampians National Park in Victoria.
Customers will not require a receipt or the original box when they return the stove, but are encouraged to ring the customer service team if they have any further concerns or questions about the recall.
Ad. Article continues below.
It's not the only major recall from Australian companies in recent weeks. Ford, Holden, Volkswagen and other major car companies issued a compulsory recall of millions of cars at the end of last month. This was due to a series of defective Takata airbags that can potentially kill passengers if they are let off.
Cadbury was also involved in an embarrassing blunder and was forced to recall the classic Caramilk chocolate. Stores across the country had sold out of the bars, with some people selling them for hundreds of dollars online. Cadbury said that some bars contained bits of plastic that could cause chocking and other harm.
What do you think? Are you concerned that you have one of the stoves? Have you ever had to return an item as part of a recall?