Is this the only way to keep our elderly parents safe?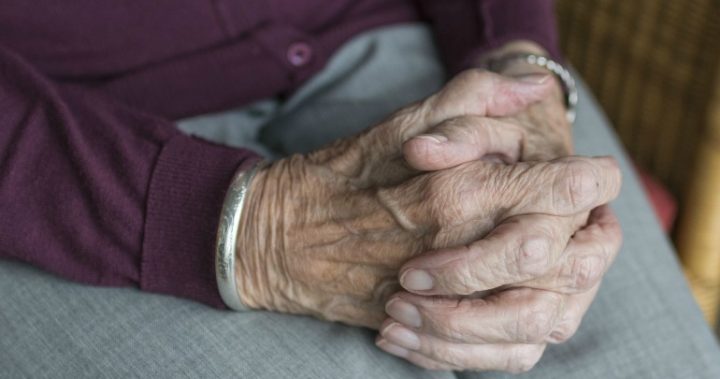 Try as we might, it seems we can't always prevent elder abuse, even in our own homes. According to a Mirror article, a family friend installed a hidden "nanny cam" in a 93-year-old woman's Liverpool home to get to the bottom of a disturbing issue. Money had repeatedly been taken from the woman's purse, and it was only with the aid of the hidden camera that they managed to solve the mystery. 
Footage from the camera revealed that Barbara Parker, who had been cutting the elderly woman's hair for more than six years, had been pocketing the money and even stealing chocolates before going about her usual tasks. 
The footage and several photographs, were uploaded to Facebook on November 12 with a caption encouraging people to read and share. It has since been shared more 85,000 times. 
"Never did we believe it would be her," the caption reads. "She had been coming for years, we and [Cath, the elderly woman] both trusted her – my mum even discussed all the missing money with her and she said it was probably the carers! We estimate the money she has taken runs into the thousands." 
Ad. Article continues below.
Parker has appeared in the Liverpool Magistrate's Court and been found guilty of stealing £40 in cash from the elderly woman. She's been sentenced to 100 hours of unpaid work, and ordered to pay £175. However, Parker is still working as a mobile hairdresser and those who don't have hidden cameras may find themselves in a similar position in the future. 
Of course, not all people will only have their own interests at heart when dealing with elderly clients or patients, but this incident is particularly disturbing due to the brazen nature and the fact that it occurred in the woman's own home, where she should have been able to feel safe and comfortable at all times.
Are you concerned about the way your elderly parents and loved ones are treated when you're not around? Would you ever consider installing a camera to keep an eye on things?