Is this a fair rebrand, or resize ripoff of an iconic pantry item?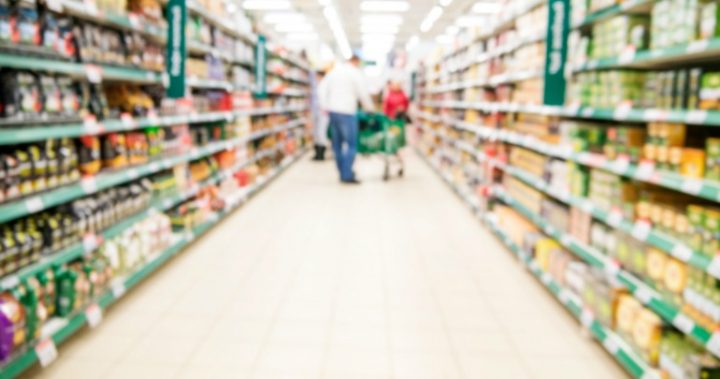 While Bert and Patti Newton have joined as friendly faces in promoting Kraft Heinz Baked Beans, not everyone is smiling.
It's nothing to do with the Newton's faces on the tins though. It's about the rebrand and resize of the product.
They created a new cartoon ad to promote the changes.
No longer will you be able to stock up on 420g and 820g tins. 
Ad. Article continues below.
Now you'll see the pantry staple in a variety of sizes, from The Lil' One, The One for One, The One for Two and The One for all…. in sizes 130g, 220g, 300g and 555g.
While it's great to have the variety there's been a few complaints that the price hasn't changed while the size has gone down, reports News.Com. 
They's said customers have reported the 300g tin sells for around the same price as the old 420g tin.
It's not the first time products have been rebranded, or repackaged, only to come back in smaller quantities for the same price. It's the same situation for many of our chocolate and biscuit manufacturers. It's one way to keep prices down, by reducing quantities. 
Ad. Article continues below.
Going back to Bert and Patti, the pair said baked beans were a household favourite, reports Herald Sun.
"We've always been a big fan and we're very into Heinz Beanz. I grew up on them and the children grew up on them and one of Bert's favourite meals is scrambled eggs and baked beanz on toast," Patti said to Herald Sun. 
Bert added: "We've been around the business for so long and it seemed so exciting for us, that we're still able to do these fun things and be on such an iconic can."
What would you prefer – the same price for less, or a price increase on your regular product?