'First-class travel': What your donations are really funding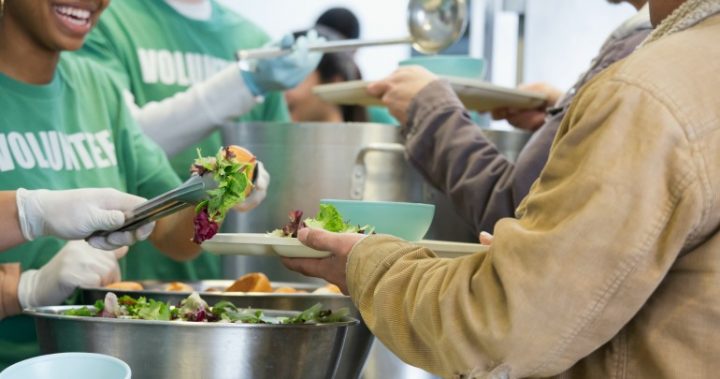 We love donating to charity. It gives you a feel-good buzz, knowing that the spare change you were just going to keep in the bottom of your bag is going to someone less fortunate than you, or research to improve terrible medical conditions. But how much of it is really going where you think? 
Neurosurgeon Professor Charlie Teo told Weekend Sunrise that a whopping 98 per cent of costs is going to admin costs. Teo actually set up his own charity in 2003, but is walking away from it because it's not operating the way he wants. 
"It's a $103 billion industry. It accounts for about 9.7 per cent of the workforce and I think people don't quite understand that a lot of the money that they donate – and it's hard-earned money – goes to the running of the charity and not the actual cause itself," Teo said on the show. 
Read more: Charity worker in tears after Rod Stewart's heartwarming donation
Teo directed people towards Australian Charities and Not-For-Profits Commission (ACNC), which enables people to check out the financial statements of certain charities and see exactly where the money is going. 
Ad. Article continues below.
"If you look at that, they're as high as 95, 98 per cent," he said. "I think the public would object if they knew that the CEOs were driving a company car, putting it in a company space, travelling in first-class travel or business-class travel or doing any travel at all, really. You know, it's all about volunteerism. It's all about the cause and it's not about the running of the charity itself and I think that there's no reason why these charities can't run lean."
Read more: Billy Connolly's call for help
Teo says it would be terrible if the government, for example, decided to donate money and "90 per cent of it goes to the actual mechanisms of the charity rather than to the actual scientists", and thinks the conversation around charity profits and overheads needs to be started immediately.
Teo isn't just talking the talk, though; he started his own charity, the Cure Brain Cancer Foundation, in 2003 and is now walking away from it. While Teo admits that it was a sad decision to make and he's proud of what the charity has achieved so far, he's not happy with the fact that 65 per cent of donations are spect on overheads, even though 65 per cent is considered a comparably "good" amount
Read more: Carrie Bickmore's tears over charity backlash
Ad. Article continues below.
"When you donate, you donate for good reasons and you're hoping that that money's going to go to whatever you've donated to," he said in the interview. 
Do you donate to charities? Have you ever been worried about where your money is going?