Fancy chocolate recalled over health hazard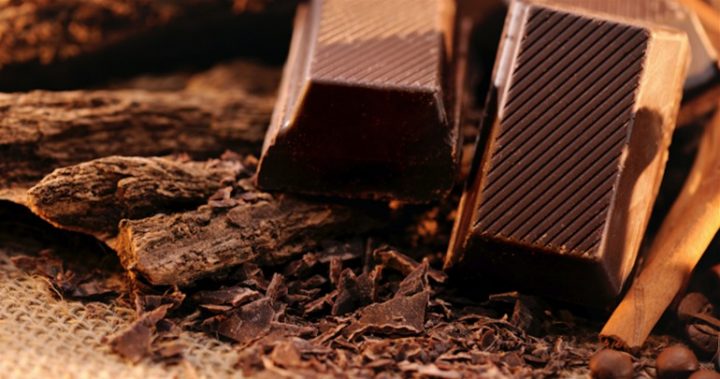 Chocolate lovers around the country are being warned to think twice before snapping off their next piece of the sweet stuff.
Popular boutique company Jasper and Myrtle Chocolates has recalled their Spice Rum dark
chocolate 70g due to the presence of an undeclared milk (casein) allergen.
Casein is a protein found in milk products that can be harmful to those who are allergic. Symptoms often include bloating, nausea, stomach pain, wheezing and congestion.
The chocolate was sold at David Jones, IGA, the National Gallery of Australia, and independent stores around the country. Product Safety Australia said all best before dates of the chocolate were affected.
"Any consumers who have a milk (casein) allergy or intolerance may have a reaction if the product is consumed. Consumers who have a milk (casein) allergy or intolerance should not consume this product and should return the products to the place of purchase for a full refund," they said in a statement.
Ad. Article continues below.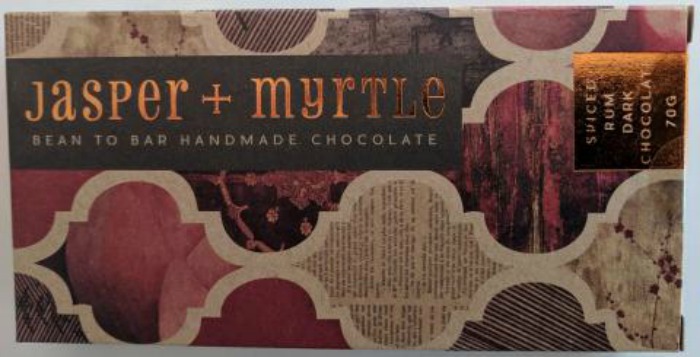 Jasper and Myrtle said in a statement on their Facebook page they do not put any milk products in their dark chocolates, but recent laboratory testing found trace amounts of casein.
"No matter how small the risk we will do everything we can to eliminate it, there is always room to improve," they said. "As we do regularly, we will again review our production process and follow this with further testing as soon as possible.
Ad. Article continues below.
"We deeply regret any problems this may have caused you and apologise sincerely for that. We remain committed to continue the high quality and safety of our chocolate."
It's the second big food recall of the year. In January, Simplot Australia recalled some jars of its Leggo's Basil Pesto from stores, with a best before date of 1/12/19, noting that anyone suffering from a nut allergy may have a reaction if they consume the product.
The warning on the Food Standards Agency said at the time: "The recall is due to the presence of an undeclared allergen (cashew nut). The label contains warning statement for Tree Nuts, and lists the presence of almonds but fails to reflect the presence of cashew nuts."
The jars of pesto in question were mainly sold in Woolworths, Coles, IGA, Foodland and Foodworks. They were sold between January 4 and January 19 in South Australia, Tasmania, Victoria and Western Australia, as well as some stores internationally.
The recall affected 190g jars of Leggo's Basil Pesto, with a Best Before Date of 1-12-19-08164.
Have you ever had to return anything due to a recall? Have you ever bought this chocolate?