'Embarrassed' pensioner told she can't pay for groceries in coin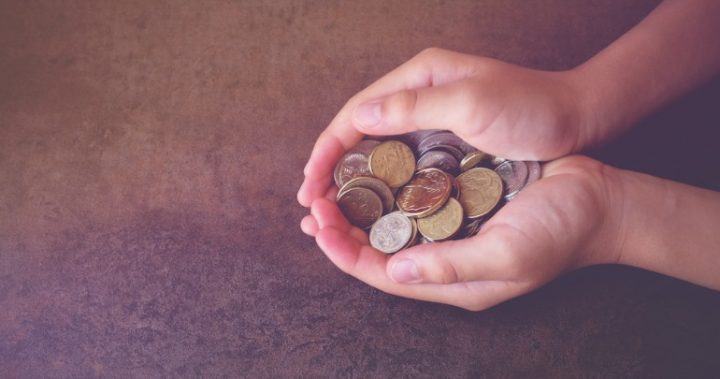 The daughter of a pensioner who tried to pay for some of her groceries in coin but was told that in future she cannot has taken to Facebook to express her disappointment at her elderly mother being treated like a "second class citizen". 
Helen Helmy's 82-year-old mother had completed her grocery shop at Coles in Glen Waverley when she paid using $100 in notes, and $30 in gold coin. However, the checkout operator told her that while she would accept it this time, in future they would only accept up to $20 being paid in gold coins. 
Helmy said that she and her mother were left feeling "embarrassed" after the interaction, explaining that her widowed mother isn't comfortable with technology and doesn't possess an eftpos card. 
"This is really disappointing and now she feels embarrassed to shop there again," Helmy wrote in the post.
"Is 30 dollars in gold coins worth less than a twenty and a ten. And if this is common practice I suggest you have signage so that others won't feel like they are second class citizens."
Ad. Article continues below.
In response to the post on their Facebook page, Coles said:
"We're disappointed to hear that you had a poor experience at our Glen Waverley store, we adhere to the RBA Legal Tender."
According to the Reserve Bank's website, coins are legal tender for payment of amounts which are limited as follows: Not exceeding $5 if any combination of 5c, 10c, 20c and 50c coins are offered; and not exceeding 10 times the face value of the coin if $1 or $2 coins are offered.
This means that Coles were technically within their rights to refuse the payment by coin, but many commenters believe that Helmy's mother was treated unfairly. 
Ad. Article continues below.
"How rude and bloody ridiculous … money is money and they cannot refuse the coins, no matter how many she has … she could pay with 100 coins if she wanted to … I'd be putting in a complaint to the manager and not shop there again!" said one outraged woman. 
"Seriously, and business' should be embarrassed to treat "anyone" this way! Money is money," wrote another. 
What do you think, should Coles accept payment via coins in circumstances like this?