Coles increases price on butter by more than 20 per cent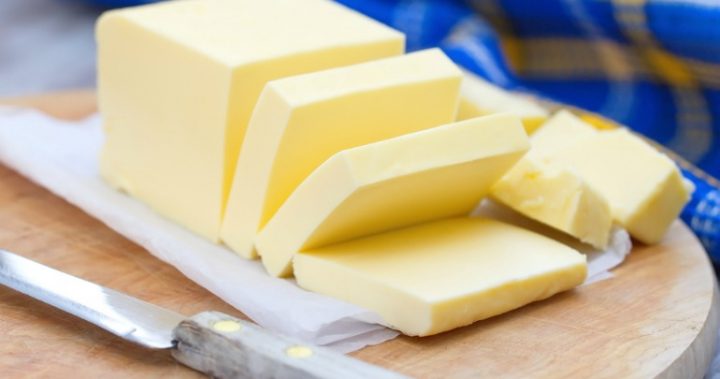 Coles supermarkets have come under fire after it was revealed that they hiked the price of their own brand butter up by more than 20 per cent in only a week. 
The Australian supermarket giant confirmed the price increase after photos of two receipts, just a week apart, appeared online showing the dramatic climb. 
Eagle-eyed customer Julie-Anne Frech posted the photo of the side-by-side dockets on the Coles Facebook page, demanding an explanation. 
"Hi. Can you pls tell me why the price of butter has gone up up, the price is up? These receipts are one week apart…", Frech wrote, with a cheeky play on Coles' "Down, down, prices are down" slogan. 
Ad. Article continues below.
The supermarket's social team responded to Frech's post, citing changing commodity prices and a cost increase from their supplier as the reason for the change. 
"Thanks for taking the time to raise your concerns, Julie-Anne," the reply read. 
"Coles is committed to reducing the average cost of our customers' shopping baskets as we have been doing since 2008.
"However, due to changing world commodity prices and a significant cost increase from our supplier, we have increased prices for Coles Brand Butter and Butter blends to reflect the higher cost."
Coles are not alone in the price increase, with Woolworths and Aldi also upping the price of their butter recently. 
Ad. Article continues below.
According to data, global butter prices have jumped by more than 50 per cent in the past year, and are up 150 per cent from August 2015. 
Interestingly, Coles just last week revealed its first fall in profits since 2007, with its profits falling by 13.5 per cent. 
Have you noticed the increased price of butter recently?