Cheap Kmart suitcase beats luxury brands in Choice survey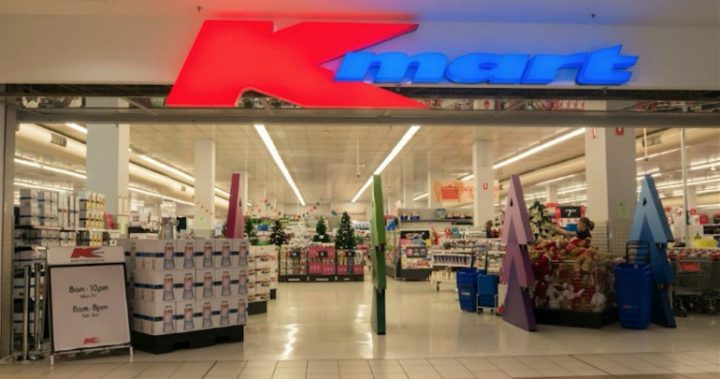 Kmart has built a cult following in recent years and it looks like fans have another reason to rush through the doors. A recent survey by consumer group Choice ranked the affordable retailer's Active and Co suitcase as one of the best on the market, even beating out luxury brands carrying a hefty price tag.
Choice surveyed 16 carry-on bags with prices ranging from $579-$38. While there was plenty of stiff competition, Kmart managed to snag a win, coming in at fourth place with their $49 lightweight case.
The bag was awarded an overall performance score of 86 per cent, which is pretty good, considering it scored higher than suitcases priced over $500.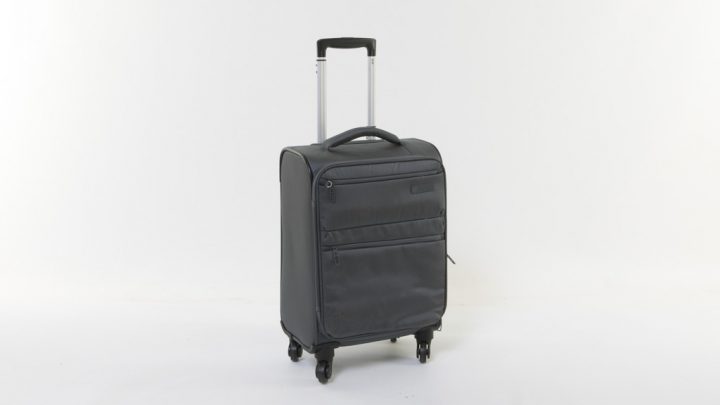 Ad. Article continues below.
Ad. Article continues below.
Ad. Article continues below.
Shoppers have already taken to Facebook to share their glee at the cheap bag beating the lux brands.
"That's Great Why Pay Hundreds Of Dollars when we can get the Winning one from KMart [SIC]," one woman wrote.
So, which suitcase come out on top? If you're in the market for something a little more Instagram-worthy, the American Tourister Curio for $239 scored the number one spot with a top rating of 87 per cent.
Ad. Article continues below.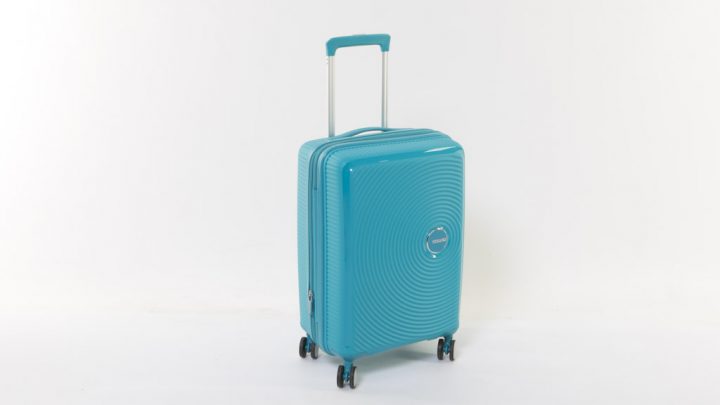 Tying for second was the Flylite's Pro Lite, retailing for $200 and the Samsonite's 72-hour DLX in third place, selling at $329.
Another high performer was the $70 hard-case Big W Jetstream, which took fifth spot, while a similar hard-case Kmart carry-on came in sixth place, retailing at the bargain price of $38.
Surprisingly, both of these options scored above pricey alternatives from Delsey, which cost $499 and $289. 
Discount retailer Aldi came seventh, with its $40 Skylite 56cm Spinner Carry On, which also scored an impressive 86 per cent. 
Ad. Article continues below.
Other luggage retailers on the list included Antler and Crumpler, all of which rated well. 
However, there was one suitcase consumers were advised to stay clear of, the Flylite Quartz 20″ case for $199, which only ranked a score of 49 per cent overall. 
Ad. Article continues below.
What do you think? Would you buy the Kmart suitcase? Or, do you prefer reputable suitcase brands?
With Facebook removing news sites from your feeds we ask that you sign up for Starts at 60's emailers here. And to keep us on your wall, join some of our new Facebook groups and clubs:
News Junkies Club – Australia
News Junkies Club – USA 
See news on the change and links to all our other clubs and groups here.