Beloved Aussie company snatched up by global giant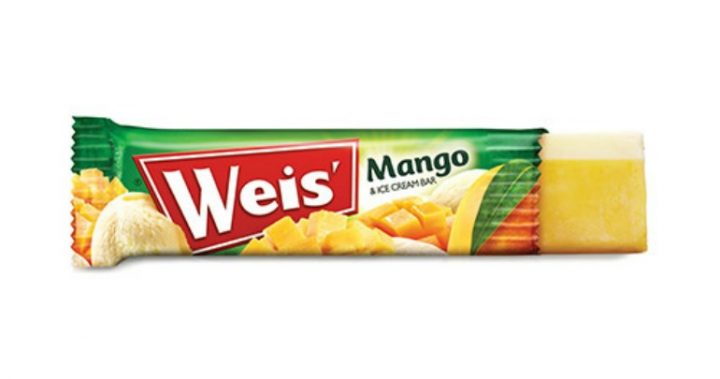 The Weis Bars every Australian knows and loves will soon be in the hands of global giant Unilever.
Founded in Toowoomba in 1957, Weis has always been a family-run company. Its immense popularity in Australia has seen the mango and cream bars become synonymous with summer.
This isn't the first Australian brand that Unilever has acquired; Streets, Australia's most recognisable ice-cream brand, was purchased back in 1960, and Bushells, the country's first commercial tea company, joined the ranks in 1998.
The purchase price has not been disclosed, but reports state that it could be around the $50 million mark. In any event, the massive takeover is a step towards getting the fantastic home-grown Weis product into the global market.
So far Unilever seems determined to continue with local production, with a spokesperson saying it's an "integral" part of Weis's success, according to The Guardian. 
Ad. Article continues below.
This determination is reportedly one of the main reasons company founder Les Weis decided to sell. The Toowoomba factory's 85 employees should remain unaffected by the change, and Australian-grown Kensington Pride mangoes (currently used in the mango and cream bar) will continue to be used to create the same great Weis flavour.
Julie Weis, Les's daughter and managing director of the company, is also confident about the decision, having already made strides to increase capacity and broaden the range.
"It is hard work for a small company and the issue is how to take it to the next level," Julie says in an article from The Courier-Mail.
"[My wife] Val has always said to me, 'Business is like a wheelbarrow. It doesn't go anywhere unless someone pushes it'," Les says, according to The Sydney Morning Herald. "I think Unilever will give Weis just the push it needs."
Do you think the Unilever takeover is a positive move for Weis?
Ad. Article continues below.