Aussies are having trouble finding post boxes for their votes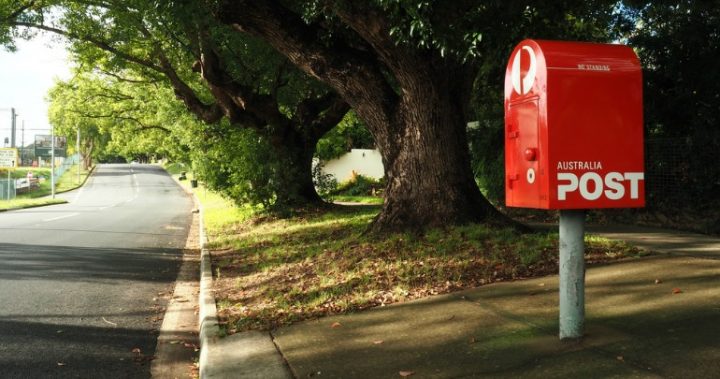 First there were concerns from people who hadn't received their marriage equality survey forms, then there were concerns over the security of the forms, both with people posting them – and their barcodes – on social media, risking identity theft, or at least vote theft, and with the return envelopes being see-through. 
In short, the entire mission to let every Australian have their say on the subject of whether same-sex couples should be allowed to wed has been plagued with angst and controversy. 
Read more: A flaw in the same-sex marriage survey has voters concerned
In the digital age, this is a problem many people probably haven't noticed in their day to day lives. But now that every voting adult in Australia has their marriage equality vote to post away, they're finding that the red Australia Post post boxes that used to be on just about every corner are actually quite difficult to find in many areas. 
Read more: Authorities blindsided by unexpected marriage equality vote fraud
Ad. Article continues below.
People have taken to Twitter to express their frustration in not being able to find a postbox – an issue especially pressing for the younger generation who may not have had need to post a physical letter in the past. 
Match that with Australia Post not providing enough post boxes to return the letter https://t.co/iyqOGMJOsK

— Timothy D Looker OAM (@TimLooker) July 23, 2017
@3AWNeilMitchell @heidimur Australia Post don't have enough post boxes It's harder to find them to post a bloody letter??? Ridiculous!!!

— Robyn Vaux (@RV_27) February 7, 2017
Ad. Article continues below.
WHY ARE POST BOXES SO HARD TO FIND DAMN IT I HATE THIS SURVEY JUST LET CONSENTING ADULTS MARRY EACH OTHER FOR FUCK'S SAKE ?

— ?YES ❤️????? (@amyemilywilde) September 20, 2017
says so much about our retrograde govt asking our opinion on #SSM via snail mail. I don't even know where post boxes are anymore

— Ms Deborah (@Helishingly) September 20, 2017
Perth commuters wishing to post their SSM survey forms on the way home from work – Post Office at City Train Station has no post box. Weird.

— Ian Ker (@IanRKer) September 19, 2017
Have you noticed fewer post boxes around your area, or perhaps one you used to use missing?