A customer's got a beef with Woolies over 'disrespectful' ad ...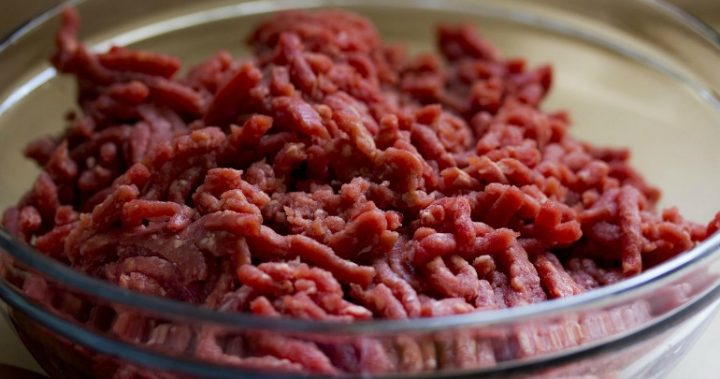 At what point is a joke just not funny? 
The line has become more blurred in recent years, to the point where something that one person finds funny is almost certainly to be offensive to another. 
That means that when a company tries to be cheeky and clever with its and marketing, they're bound to come a cropper sooner or later.
This time it's Woolworths getting it in the neck, with one store slammed for a sign that was written above its meat department display. 
"What do you call a cow with no legs? Ground beef," it read.
Ad. Article continues below.
Customer Lesley Millward shared a photo of the sign, taken at a Woolworths in the Adelaide suburb of Glenelg, to the supermarket's Facebook page on Sunday night.
"What a disrespectful & insensitive bunch who work at Woolworths Glenelg," she wrote.
The post sure got the attention of social media, with more than 17,000 comments on the post.
Some of those who left comments saw the funny side.
Ad. Article continues below.
Some called it a 'dad joke', while other said because cows can't read, it wasn't an issue. There were few adding a touch of their own humour too. 
"What do you call a deer with no eyes? No idea," wrote Melanie Smith, 'What do you call a cow going into battle? Sir Loin,' wrote Hannah Belinda, while Mara Henry added, "What do you call a cow with three legs? Lean beef."
Many said anyone who found it offensive needed to lighten up, but there were certainly those who agreed with Millward.
Woolworths responded by saying it takes "all feedback on board".
"While we understand our team's lighthearted touch with the display, we would never intentionally offend anyone," the company wrote. "We do take all feedback like this seriously and we'll be sharing your comments regarding this with our team to take into consideration for future displays in store."
Does this sign offend you? What are your thoughts?