Confidence is up and we're looking good: But how do you feel?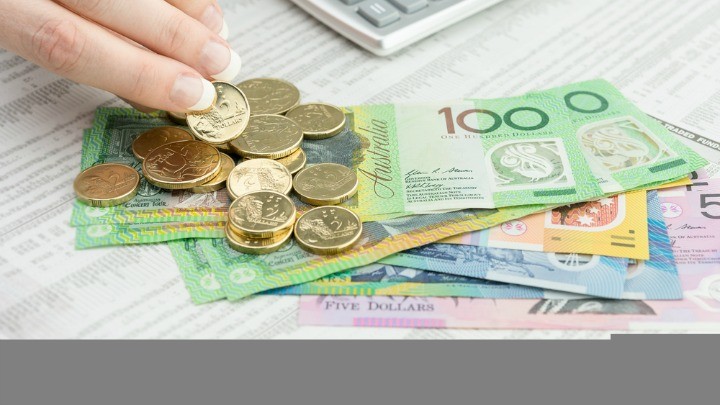 Consumer confidence is officially up, but do you share the positive sentiment about the economy?
The official yardstick of how we're doing – the NZ-Roy Morgan Australian Consumer Confidence  – climbed to 115.6 this week.
This reverses the falls in the previous two weeks and is the second highest reading in over a year.
The appointment of Prime Minister Malcolm Turnbull is being credited as the major reason for the 15-week high.
However, the lift in confidence has coincided with a rise in equity markets and a stronger Australian dollar, suggesting confidence is also partially tied to financial market sentiment.
Ad. Article continues below.
Sky News reports some experts believe the business conditions index is a more accurate gauge of how the economy is doing. If this is the case, the economy is not doing too badly in that respect either; the NAB's business conditions index was steady at an elevated level of nine points in September.
The next big test of our economy will be how in performs when the dust settles on the change in prime ministership and whether the policies our new prime minister adopts can drive us forwards.. Experts say a bounce in consumer sentiment is common when leadership changes but the impact is usually short lived.
The Macquarie Bank has also just weighed in yesterday with some negative comments about the property market, warning house prices might head downhill in some areas from March 2016.
Are you feeling more confident about the economy? Does this survey reflect your views or do you have any concerns? Are you spending your money or saving for a rainy day?