Concept caravan that's changing the shape of nomad life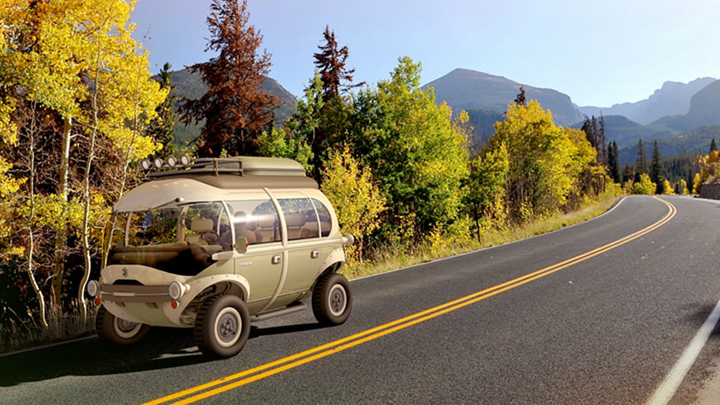 We reckon many of you have some unforgettable memories taking the VW camper van for a spin back in the day. And now, we've got some exciting news for your next road trip. VW has announced a shiny addition to the line-up and it's awfully cute! VW's new concept electric car is called the Nimbus. It's just like the classic caravan but with a futurist upgrade. Although it is just in the initial concept stages, do you reckon the camper van can make a comeback? Or, should we say goodbye to our hippy days and tow around the traditional caravan?
Ad. Article continues below.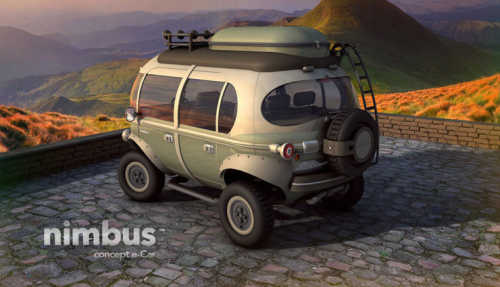 The Brazilian designer, Eduardo Galvan from Hemisferio Criativo, has kept the authentic feel and look of the camper van – smooth curves and panoramic windows. The five-seater van has 360 panoramic views wherever you choose to sit. It gets its power from solar panels, it's equipped with four-wheel drive, there's a rack on top to store gear, and to top it off, it has plenty of modern technology, such as outlets and USP ports for other devices. Seems quite high-tech compared to the basic VW we used to cruise around in! Would you like to take this VW for a ride?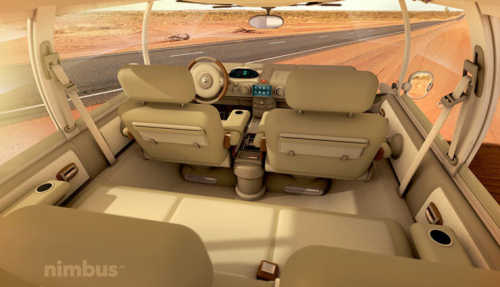 Images via Ecomento.com
What do you think of the VW camper van upgrade? Share with us below.