Colombian police throw down ultimatum to Cassie Sainsbury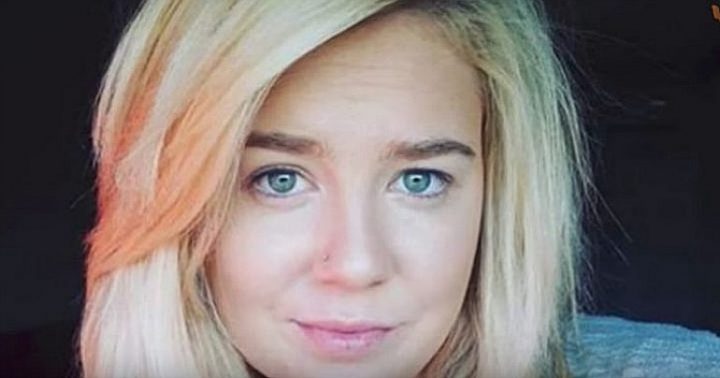 Cassie Sainsbury has been offered a deal by Colombian authorities and it could be the difference between freedom or 30 years behind bars.
The Adelaide Advertiser reports police have told Sainsbury to hand over the details of the drug-smuggling ring that gave her 5.8kg of cocaine or risk languishing in lock up for the majority of her life.
Sainsbury was arrested in April after being apprehended by authorities at Bogota Airport while trying to board a plane to the UK. They found the sizeable amount of cocaine in headphone cases in her luggage.
If Sainsbury relinquishes the names of those involved in the smuggling ring, she will reportedly be put into a witness protection program.
The 22-year-old continues to deny any wrong-doing and maintains she was tricked into carrying the drugs by a man she met on her trip to South America.
Ad. Article continues below.
Read more: Accused drug smuggler's family lash out at trolls
She originally told police the headphone cases were for a bridal party she was going to visit, but later changed her story.
The complicated case has been filled with twists and turns, leaving police sifting through conflicting accounts of how and why Sainsbury was in Colombia and whether or not she knew the people who supplied her with the drugs.
In May, Channel 9 reported that Sainsbury's boyfriend Scott Broadbridge had been named as a person of interest, but no charges have been made against him.
Read more: Cassie Sainsbury wants Aussie taxpayers to help with legal fees
Her family has faced criticism for asking financial assistance from the Australian government to cover the fees for lawyers acting for her in Australia, with many arguing taxpayers shouldn't have to cover her legal costs.
What are your thoughts on this?