Collins Dictionary announces its word of the year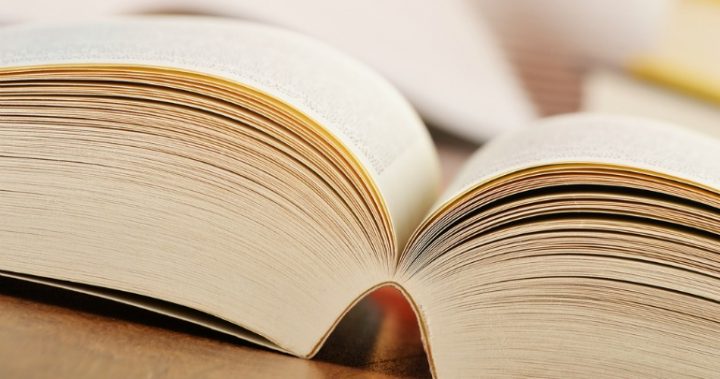 As the year draws to a close, the annual 'best of' lists are starting to appear and Collins Dictionary is one of the first cabs of the rank with its 'Word of the Year' award.
There have been all kinds of new slang words bandied around this year, but one stood out above the rest: Brexit.
Collins says the word Brexit, which it defines as "The withdrawal of the United Kingdom from the European Union," was the most popular word thanks to the historic vote in the UK earlier this year.
Although the word was first introduced back in 2013, its usage shot up a whopping 3,400 per cent this year in the months leading up to and following the EU referendum.
Collins's head of language content Helen Newstead told The Guardian, "'Brexit' is arguably politics's most important contribution to the English language in over 40 years, since the Watergate scandal gave commentators and comedians the suffix '-gate' to make any incident or scandal infinitely more compelling."
Ad. Article continues below.
Coming in at number two on the list is the word 'Hygge', which the dictionary defines as, "A concept, originating in Denmark, of creating cosy and convivial atmospheres that promote wellbeing".
Next in line is 'mic drop' – made famous by president Barack Obama during his final White House Correspondents Dinner speech.
Number four is 'Trumpism', which the dictionary defines in two parts: "(1) the policies advocated by the US politician Donald Trump, especially those involving a rejection of the current political establishment and the vigorous pursuit of American national interests (2) a controversial or outrageous statement attributed to Donald Trump".
Rounding out the top five is 'throw shade', which means "To make a public show of contempt for someone or something, often in a subtle or non-verbal manner".
Have used any of these words this year? What would your word of the year be?