Colin Firth set to join the world of magical nannies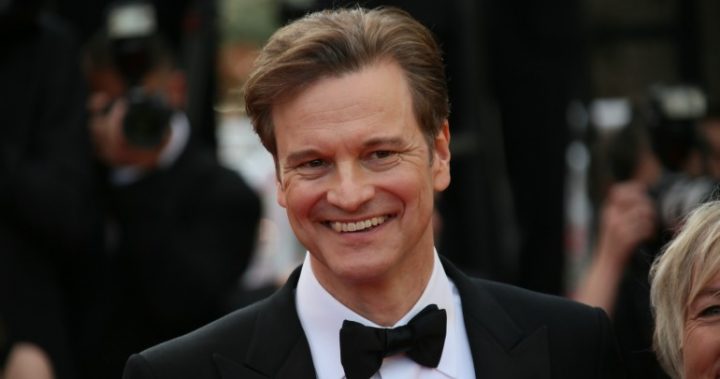 When word got out that the children's classic Mary Poppins would be getting a sequel called Mary Poppins Returns there was a lot of hype about who would play the lead.
That title has gone to renowned actress Emily Blunt.
However, there has been great curiosity about who else would join the cast.
With the new film set 25 years after the original, which brought to life PL Travers' book in 1964, Michael and Jane Banks (to be played by Ben Whinshaw and Emily Mortimer respectively) are all grown up and unexpectedly receive a visit from the magical nanny.
According to Variety, Colin Firth will join the cast of Mary Poppins Returns as the Fidelity Fiduciary Bank president William Weatherall Wilkins.
Ad. Article continues below.
The Academy Award winner, notable for his role as Mr Darcy in the film adaptation of Pride and Prejudice, will also be joined by Meryl Streep in the film as she will play Mary's cousin.
Both Firth and Streep have acted with lead Emily Blunt before. Firth and Blunt played onscreen love interests in the film Arthur Newman, while Streep and Blunt have filmed together in The Devil Wears Prada and the musical film Into the Woods.
Are you a Colin Firth fan? What has been your favourite film of his? Do you think he'll make a good addition to Mary Poppins Returns?