Coles launches travel website to compete for your dollar... and FlyBuy points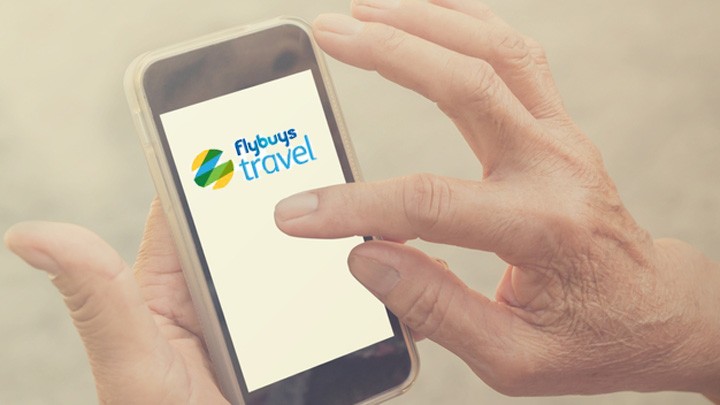 Just when you thought Coles didn't have enough on their plate, the supermarket giant has now revealed a travel website.
Now they not only have supermarkets, credit cards, liquor stores, Kmart, Target and more, but the Coles Group have just launched Flybuys Travel for customers.
The new travel website will compete with the major players in the online travel business, but is it really a win for consumers?
Flybuys travel will allow Flybuys members to collect and redeem points on bookings for flights, accommodation and car hire.
Adam Story, general manager of Coles Flybuys, told news.com.au customers asked for more. "We think it's very important to listen to your customers. They tell us very clearly they want choice," he said.
Ad. Article continues below.
"I think what our competitors proved is there isn't one solution for everybody — many say they want money off shopping, and our $10 vouchers remain popular. But many say they want to save up their points for something meaningful, whether that's travel or buying an iPad".
Consumers will be happy to know there's no booking fees on the competitive rates and Mr Story claims, "We're not relying on this as a profit generator".
Mr Story said instead it was about "providing great value for customers in the marketplace, not just for Flybuys customers but for all Australians".
It's a good thing then that 5.5 million Australians have a Flybuys card…!
Coles digital and financial services director Roger Sniezek told News Corp Coles was "always looking for ways to lower the cost of living for Australian families".
Ad. Article continues below.
"We are pleased to continue to provide members with new and meaningful ways to collect points or redeem points to travel for less," he said.
The move seems like a chance for Coles to lure Woolworths customers who may have been jaded by the supermarket's decision to get rid of Qantas Frequent Flyer points when you spend a certain amount.
Tell us, will you use Coles' new travel website or would you prefer to go elsewhere?