Coles announces huge changes to its shelves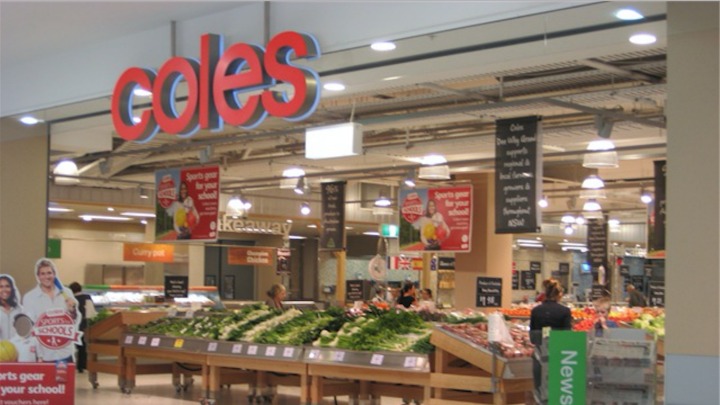 Coles' struggle to win back customers is no secret, but will their latest gamble pay off or just annoy customers?
The supermarket giant has announced overnight that it will be pulling 10 to 15 per cent of its products off shelves over the next two years and replacing them with Coles-brand alternatives.
This means a significant number of the name-brand you love could be disappearing very soon.
The idea is that customers will have cheaper options available and Coles will reap the reward by getting the money delivered right into their pocket.
However, the move is set to cause some contention with customers saying they don't want to be forced into buying Coles-branded products.
Ad. Article continues below.
"I like to buy Australian-made when I can," said one shopper. "Will these Coles items be made here over will I be forced into buying overseas products?"
While it's understandable that Coles has to make a profit, there are concerns from some that it will be harder for other businesses to survive if they're being replaced by Coles-brand items.
Then there are supplier pricing concerns, with many asking if Coles will give suppliers for it's own products a fair go or will other industries start facing the same problems dairy farmers are dealing with.
There is no word yet on exactly which products will be pulled from shelves and if the Coles-brand replacement will be cheaper.
Do you think this is a good move by Coles? Or do you think this move is unfair?