Coles and Woolworths' latest move to beat ALDI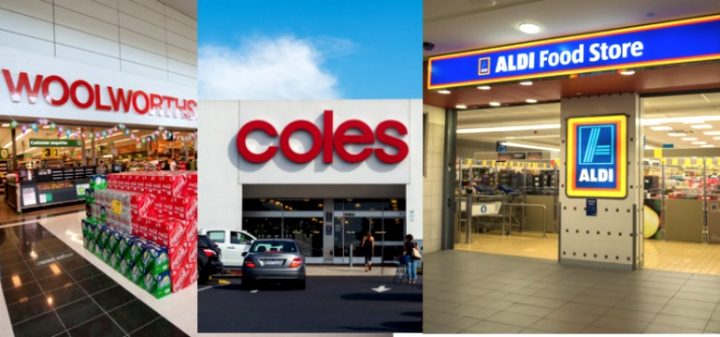 As ALDI continuously dominated the affordable supermarket segment, supermarket giants Woolworths and Coles have now slashed the price of big ticket products in half, in an effort to keep up with Aldi.
Shoppers are set to save hundreds of dollars a week as variety of items have been reduced by as much as 50 per cent including washing powder, joint and arthritis vitamins, frozen food, dishwash detergent, coffee, soft drinks, cleaning and hair products.
The discount prices follow Coles and Woolworths cutting the costs of their home brand products by as much as 25 per cent earlier this year, reports Daily Mail.
"It is important for our products to be more affordable so that's why we've dropped the price on these products, giving our customers real savings at the checkout," Coles Managing Director John Durkan said in July this year.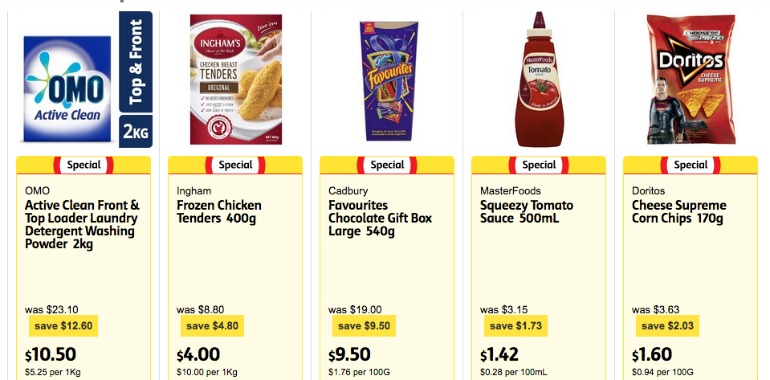 Woolworths refuses to be left behind and they are playing the game with 40 to 50 different product ranges across the store becoming cheaper.
Ad. Article continues below.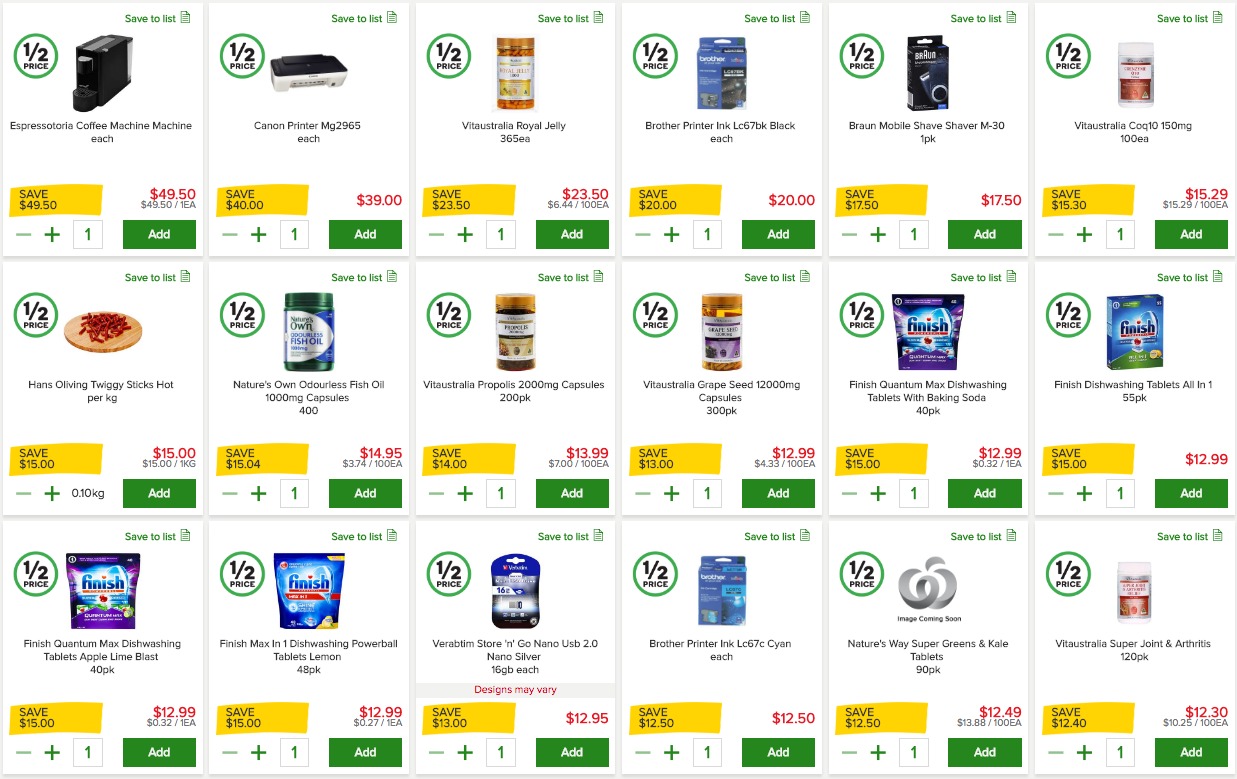 "We know how important this particularly is for families, where every dollar counts, but parents also don't want to compromise on quality. That's why we have launched Little One's," said the Woolworths spokesperson to Daily Mail.
The most expensive items of the supermarket giant's shelves are the most heavily discounted and could help customers save around $150 a week.
Aldi may be starting to feel the pressure as Coles and Woolworths up the ante in the price war. In fact, on Wednesday it was reported the German supermarket chain's market share in New South Wales, Queensland and Victoria dropped to 11.7 per cent in June this year, down from 12 per cent in June 2015, according to the Daily Telegraph.
It was the first drop seen by the supermarket chain since it launched in Australia 15 years ago.
Do you think customers will be the winner at the end of the day?