Coles and Woolworths are facing a new threat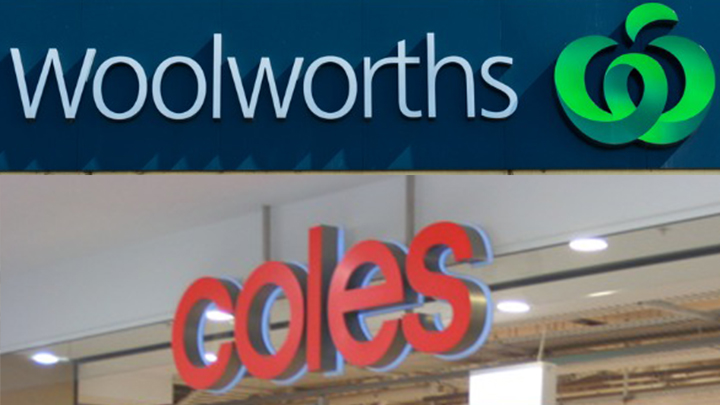 An online fresh food delivery company has pledged to go toe-to-toe with supermarket giants in Australia, while supporting Aussie producers.
Aussie Farmers Direct is seeking to become the "third pillar" in the Australian online grocery market by competing with Coles and Woolworths head-on with its own online grocery platform, The General Store.
The fresh produce delivery service, which was established in 2005 as a small delivery-only service specialising in milk, says its new offering will provide customers with access to grocery products, from confectionery and tea and coffee, to soft drinks, sauces, household cleaning products and pet food. It promised a "full supermarket shop" that will match prices in Coles and Woolworths, beat prices in IGA and Aldi and support Aussie farmers in a way its competitors never have.
In a statement, Aussie Farmers Direct chief executive Keith Louie said the platform aims to give Australian food and grocery manufacturers an alternative way to reach consumers, other than only supplying to Coles and Woolworths.
"With Aussie Farmers Direct and The General Store becoming the third pillar in the online grocery market, local grocery manufacturers are no longer in the grip of an online supermarket duopoly," he said. He also said the company would match the major supermarkets on price and even beat them with specials and bulk items they do not stock.
Ad. Article continues below.
"There's a whole range of bulk buys that when you look at the per-item price we are materially cheaper than Coles or Woolies," he said.
"It certainly appeals to a lot of customers who physically don't want to carry home a lot of bulky stuff, there's a lot of convenience to having that dropped on your doorstep."
Building on the values of Aussie Farmers Direct, which seeks to promote and supply Australian-made produce, The General Store will indicate the "Australian-ness" of the listed products and shoppers will be able to sort search results by "Australian first". The online store will also stock imported products, with 10% of the profits from these sales to be donated to the Aussie Farmers Federation.
So whether they sell local or imported products, they are proposing a benefit to the Aussie farmers.
Mr Louie has also said he won't stock an imported product where a locally made option is available.
"We've done everything we think we possibly can to support Australian suppliers and producers while still offering customer the basics of what they need each week," he said.
Do you think this new entrant will make a difference to the Australian farmers? Will you try shopping with them?