Coles' aggressive tactic in the price wars against Woolworths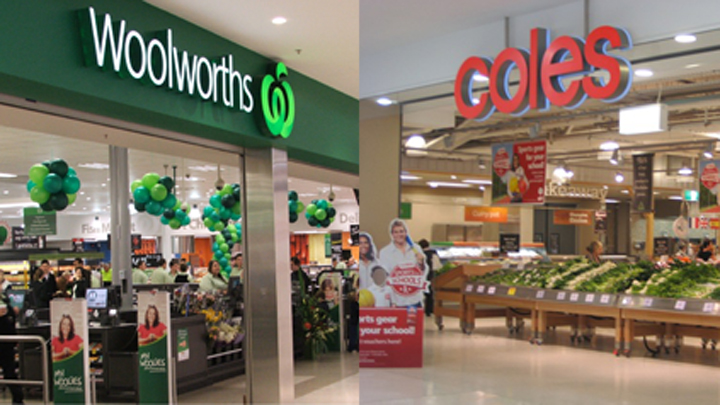 Recently Starts at 60 brought you news about the changes to the Coles loyalty card that were to set it apart from its competitors, especially Woolworths.
Now it has been reported that the supermarket giant is taking even further action to guard against a Woolworths resurgence.
Wesfarmers boss Richard Goyder told the Sydney Morning Herald that prices will continue to get lower at Coles to prevent a Woolworths revival.
Goyder says it was all part of Coles' commitment for long-term every-day-low-prices.
Despite figures revealing you are spending less on groceries, Goyder says there is some stability in consumer confidence and acknowledges the competition between Coles, Woolworths and Aldi.
Ad. Article continues below.
"I think we always say it's a competitive market and that will be the case for a long time, within that market we will work really hard on getting better efficiencies flowing through to our customers," Goyder says.
Coles managing director John Durkan told the Herald Sun that the supermarket is "in for the long run" and will not be "distracted" by short-term variances and "other people's strategies".
Interestingly, Woolworths recently revealed it will be focussing on "getting its mojo back" while Aldi looks set to continue its assault on Australia's grocery sector.
Where do you do the bulk of your grocery shopping? Have you changed your spending habits when it comes to groceries?