Clothing store executive says 'no way' to self-checkouts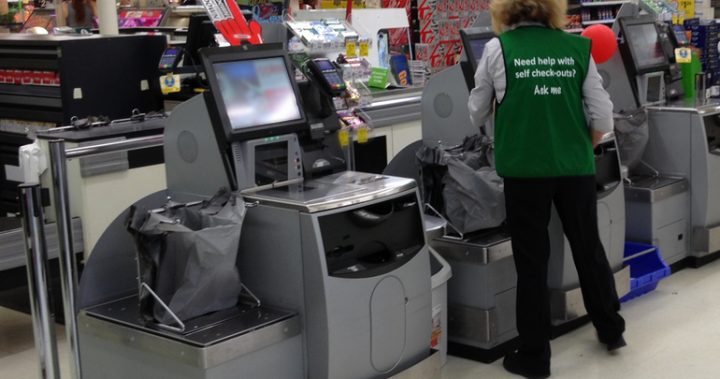 Some have a love-hate relationship with self-checkout machines in stores. For some, the machines save time and can make the shopping experience more enjoyable. For others, the machines take up time and cause too much frustration.
The debate of the machines has reached to a new level as Best & Less Chief Executive Rodney Orrock is on the team that dislikes them and vows to not have them in Best & Less while he has anything to say about it.
Talking to The Sydney Morning Herald, Mr Orrock said, "If I go into a Woolworths to do grocery shopping … if there's somebody available to do my checkout, I'll go there, right, because I think they'll do it faster and quicker and I don't have to concentrate. And sometimes at 6 o'clock in the morning, that's important".
Mr Orrock continued, "But I think in terms of the number of things that retailers may expect customers to be doing for them, yeah, I think that there's things that retailers should be doing and there's things that customers don't necessarily need to do."
It's not always about convenience either, according to Mr Orrock. If you replace a human for a machine, it will have a drastic impact on the customer service. He stated, "But … that's not a great decision because then you can't provide the level of service that you need to be providing.
Ad. Article continues below.
"If you look at a supermarket, and what people have got in an average basket there, versus what they'd have in an average basket within an apparel business, you would need a lot more volume going through to make that financially make sense at the moment."
With Best & Less owning 196 stores with over 3000 employees they are not looking to cut that number anytime soon with the addition of self-checkouts.
How do you feel about self-checkouts? Do you find them easier or do they make your shopping experience frustrating?