Some closure for families as plane wing confirmed to be from MH370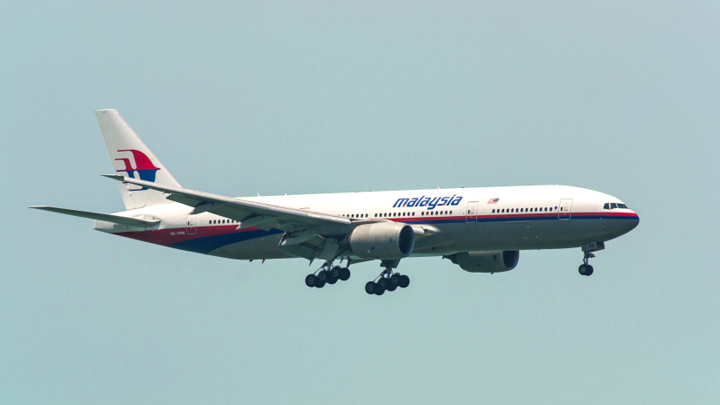 Imagine your husband, wife, mother, father, son, or daughter aboard a plane that never comes home. The not knowing would cripple you and get worse every day. That is how families around the world have been feeling for almost 18 months, but today, it has been confirmed that a plane wing found on Reunion Island does belong to doomed flight MH370.
Malaysian prime minister Najib Razak has confirmed the shocking, sad and heartbreaking news this morning.
"Today, 515 days since the plane disappeared, it is with a very heavy heart that I must tell you that an international team of experts has conclusively confirmed that the aircraft debris found on Reunion Island is indeed from MH370," Mr Najib told reporters.
"We now have physical evidence that, as I announced on 24th March last year, flight MH370 tragically ended in the southern Indian Ocean".
Other debris washed up on the French island will need to be confirmed also but we are edging closer to knowing exactly what went horribly wrong on March 8 last year.
Ad. Article continues below.
The recovered flaperon, part of a Boeing 777's wing, is still being analysed by French experts in Toulouse, along with French, Malaysian, Chinese and American representatives.
The news of the piece of aircraft shocked the world last week, and renewed hope that MH370 may not become a mystery for all time.
Although they now know that the plane has definitely crashed into the ocean, next of kin still want to know why their loved ones plummeted to their deaths.
A relative of a passenger, Jacquita Gonzales said, "Now I want to know where the main body of the plane is so that we can take out the passengers and get the black box so we can know what happened. Only that, for us, will be full closure".
Mr Najib said, "I would like to assure all those affected by this tragedy that the government of Malaysia is committed to do everything within our means to find out the truth of what happened".
Ad. Article continues below.
Tell us your thoughts about this horrible tragedy and if you think Australian representatives should be on the ground.