Cliff Richard gives his first major interview following abuse claims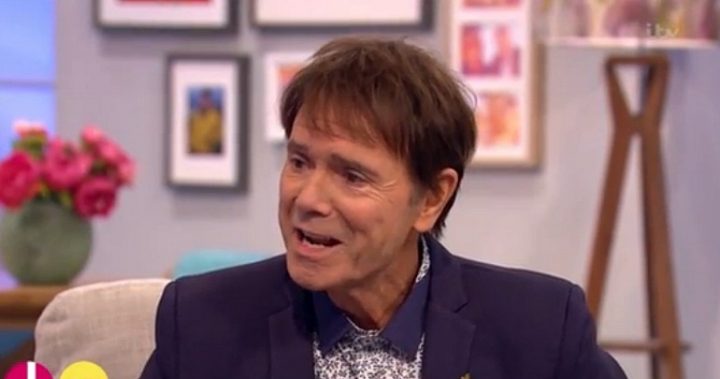 He stayed quiet while the investigation was happening, but Sir Cliff Richard has now opened up about the traumatising claims of abuse against him.
The singer was accused of historic sexual abuse by four men and was subjected to a police raid on his house, which was aired on live television, and a two-year investigation.
He has always denied the claims, but it seems they have taken a toll with Cliff telling British TV host Lorraine he is now "wary" of being seen with young children.
"People have brought their grandchildren, children and I don't know what they turn out to be in 25, 30 years later. I'm a little wary, I try not to touch people too much, but that'll change," he said.
"That'll all come back."
Ad. Article continues below.
Somewhat surprisingly, he said he had forgiven his accusers and held no ill-will towards them.
"It's a horrifying, traumatically emotional situation you find yourself in and you don't know how to get out of it.
"The best decision I made was that I wasn't going to say anything until it was over," he went on, saying that his lawyers had commended him on his "dignified silence".
It seems religion played a large part in helping him come to terms with the accusations and managing his life while police investigated the allegations.
"I never thought God had abandoned me," he said in reply to Lorraine's question. "I felt closer to him – who else could I turn to?
Ad. Article continues below.
"I forgave my first accuser on the second night [after the allegations were made public]. I woke up thinking, 'how do I survive this if I have hate and vengeance in my heart?'. So I said to God, help me forgive him. I uttered the words, 'I forgive you, whoever you are', and it was a lot easier the next day as I didn't burn with hate and vengeance."
Are you a fan of Cliff Richard? What do you think about this interview?