Chubby Checker is back, and you can join in the fun!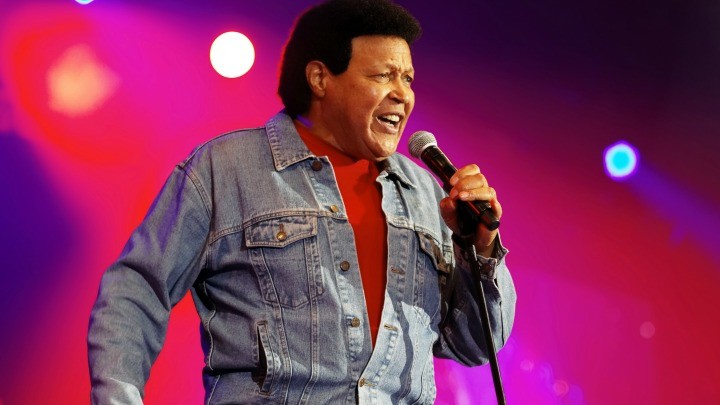 This year's "Rock The Boat" event will feature a musical salute to the 1960s, with much-loved artists like Chubby Checker and Wilbur Wilde headlining these cruises. The most exciting part is that you can get involved!
"Rock The Boat" will occur on board the Legend Of The Seas, with Royal Caribbean cruises. This entertainment event will depart from Brisbane in early November.
Chubby Checker introduced The Twist to millions of discos, concerts and dances throughout the 1960s. Now, Mr Checker said he's looking forward to performing for Aussie cruise passengers.
"I'm thrilled to return to Australia to perform for my fans and relive the excitement of the 60's, with music aficionados of one of the greatest decades", Mr Checker said.
"It will be a privilege to perform alongside other 60's acts who are my brothers in music, and I look forward to being part of the experience".
Ad. Article continues below.
Meanwhile, Australian entertainer Wilbur Wilde will also join these headline acts. "It's a great honour to be named ambassador for Rock The Boat", Mr Wilde said.
"Music and showbiz has been my life, and I feel so lucky to again cruise alongside rock royalty. We'll have a blast!"
If you'd like to relive your favourite 1960s music during a cruise, visit www.chooseyourcruise.com.au
Are you happy to hear that Chubby Checker will be performing in Australia? Would you enjoy a musical cruise? What was your favourite 1960s tune?