Christmas thieves target Bert and Patti Newton in heartless crime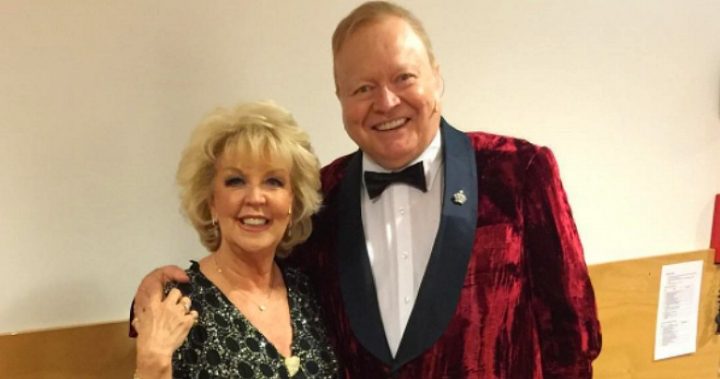 Christmas is supposed to be a time of celebration, but Bert and Patti Newton have been left shaken after thieves broke into Patti's car and stole all of her Christmas gifts for her loved ones.
The heartless crime happened in her home city of Melbourne where there has been a spate of car robberies lately.
Patti was speaking to 3AW when she revealed the burglars had broken into her car and made away with a number of personal items and sadly all of her Christmas presents.
"I thought 'gee my car is a bit messy, I never leave my car like that,'" she told the radio station.
"I looked around and realised my pass for 3AW had gone, my E-tag, sunglasses, perfume.
Ad. Article continues below.
"Then I remembered … I did all my shopping, wrapped it, put it in the boot, put them in bags and when I went to the boot there was nothing there."
Bert and Patti have four grandchildren and their gifts, along with those for their two children, where in the back of the car.
Patti said she had just finished all her Christmas shopping as she's performing at the Knox Christmas Carols this week and had to get it all done before then.
Ad. Article continues below.
"Nobody was hurt, you've got to take the good with the bad I guess," she said.
"You feel as though it's awful that someone has been in your car and touched all your things."
At a time of year when we are supposed to be coming together and spreading the love and joy it's sad to hear there are those out there who want take advantage of others and just think about themselves.
Have you ever been robbed? Do you have a message for Patti and Bert?