Chinese shoppers are going nuts for this Aldi favourite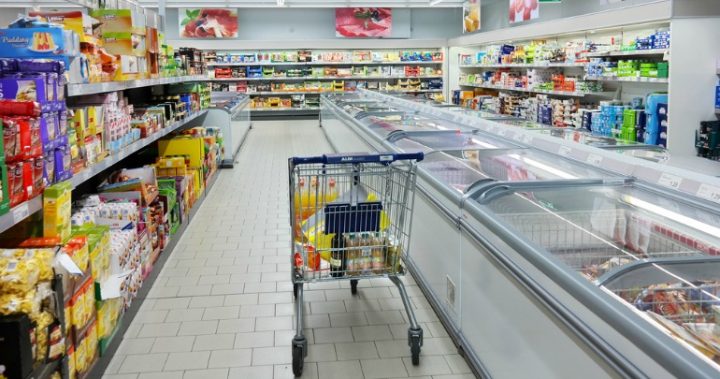 Just a few months ago Chinese shoppers were spending big bucks to get their hands on Australian baby formula and boxes of our staple breakfast cereal, Weet-bix.
Now, it seems a new product has caught their attention and it's none other than Aldi favourite Knoppers, the German wafer biscuits.
The biscuits are part of Aldi's confectionary line that stocks German treats and are hugely popular around the country.
Somehow, the biscuits caught on in China and now people are buying them in bulk and selling them online to make a tidy profit, reports News Corp.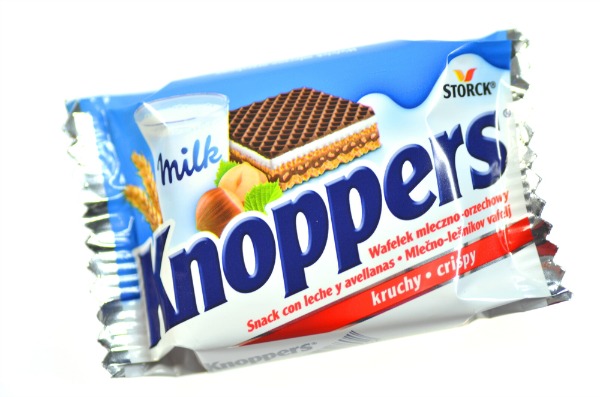 While it sounds like a great idea for some, others are angry that this trend is still going on saying it puts Aussies at risk of missing out.
When the demand for baby formula was at an all-time high in China a few months ago, Aussie mothers said they were struggling to find formula for their own kids as it had all been bought up and sold on eBay to the highest bidder in China.
While a biscuit shortage isn't exactly a life or death situation, many are still angry that people are taking advantage like this.
Others though, say it's all fair game with some pensioners saying they might start doing it themselves now that they're going to lose a chunk of their payment in the New Year.
So is it fair to products off Aussie shelves and sell them overseas to the highest bidder, or do we need to put an end to this?