Chinese media urges country to declare war on Australia after Julie Bishop's comments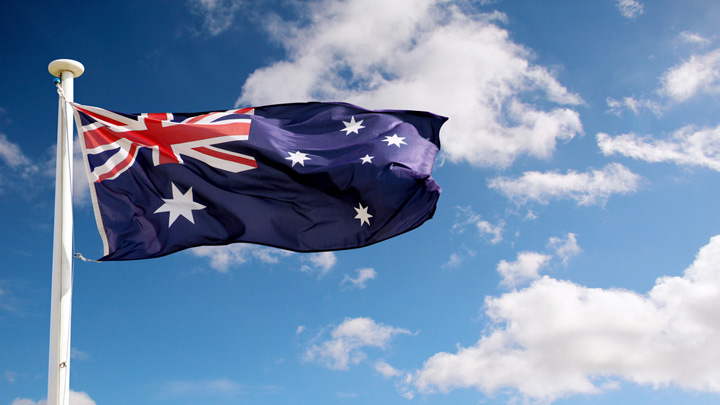 Recently, Foreign Minister Julie Bishop did not support China when its bid to secure marine entitlement from the Philippines in the South China Sea was rejected by an international court in July.
And now, a state-run Chinese newspaper, The Global Times, has demanded "revenge" against Australia after it backed an international tribunal's landmark decision to reject its claims over the South China Sea.
The article said Australia had "double standards" and mocked the nation as a "paper cat" whose power means "nothing compared to the security of China", reports Daily Mail.
According to the article, Australia has unexpectedly made itself a pioneer of hurting China's interest with a fiercer attitude than countries directly involved in the South China Sea dispute.
"But this paper cat won't last. China must take revenge and let it know it's wrong.
"If Australia steps into the South China Sea waters, it will be an ideal target for China to warn and strike."
The article also called Australia a 'delirious' country with an "inglorious history" that started as an offshore prison.
"This country was established through uncivilised means, in a process filled with the tears of the aboriginals.'
Ad. Article continues below.
It also said that Australia is willing to "do anything in a show of allegiance" for the US, but was more than willing to turn its back on China, its biggest trade partner, when there was no economic gain.
It also said even with a "scarce population and vast land" Australia disputed "nearly 5.9 million square meters of land in the Antarctic" and claimed the nation sought to avoid arbitration.
"Australia showed blunt double standards as if no one had a memory of what it did and said over the Antarctic,' the article read.
"Australia calls itself a principled country, while its utilitarianism has been sizzling.'
According to The Sun, it was found that the country had violated the Philippines' maritime right by erecting artificial islands that disrupted fishing and oil exploration and decimated natural coral reefs.
In what The Sun described as an "immediate show of strength", the Chinese navy launched into military drills with their Russian allies in the East China Sea.
Is it dangerous to incite such things?