Chemists nationwide urge diabetes patients to return product over health hazard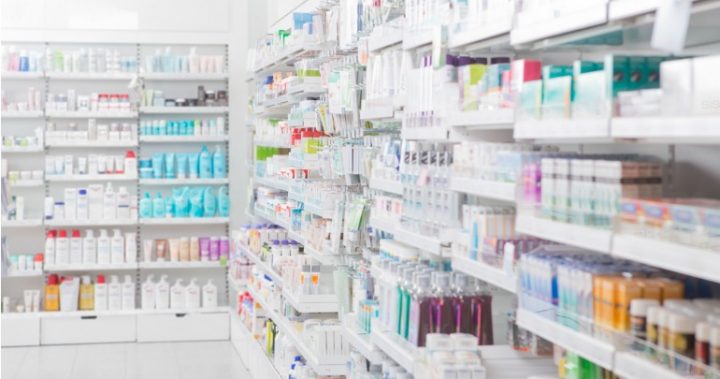 Diabetes patients have been urged to by chemists and health care providers around the country to return a product that can potentially harm them.
The product, The GlucaGen® HypoKit, includes a set of powder vial and a solvent syringe. The vial contains glucagon 1mg (1IU) as hydrochloride and lactose monohydrate 107mg, for injection, which is used for the treatment of severe low blood sugar, which may occur in the management of patients with diabetes receiving insulin or oral hypoglycaemic agents. The solvent syringe contains 1mL water for injection.
The hazard stated by ACCC is a possibility of the injection needle detaching from 1mL pre-filled solvent syringe causing the injection of the medicine to not happen successfully.
Details of the recall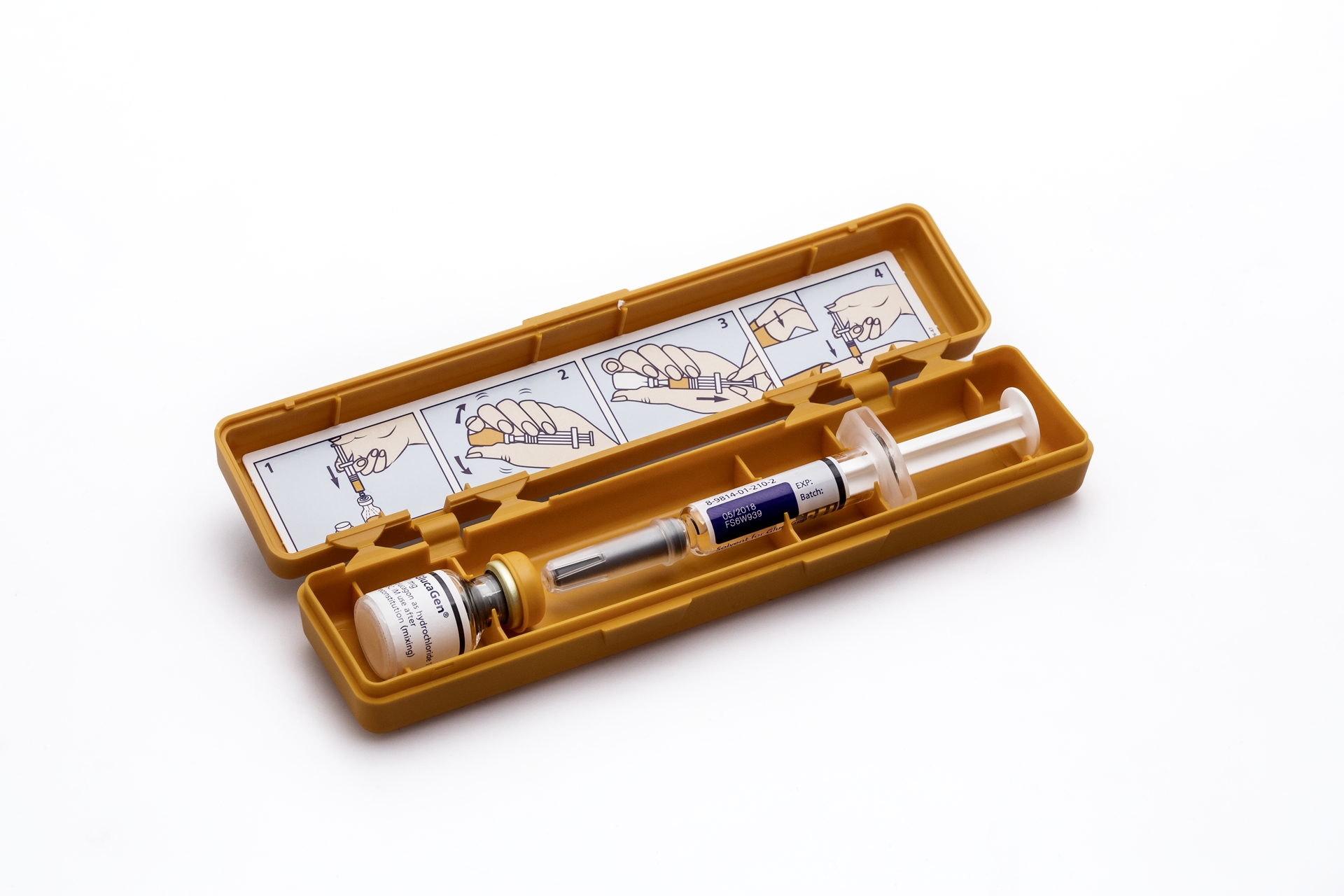 What are the defects: Possibility of injection needle detaching from 1mL pre-filled solvent syringe.
What are the hazards: Detachment of the injection needle from the pre-filled solvent syringe would prevent injection of the medicine.
The recalled GlucaGen® HypoKit batch numbers and expiry dates are:
| | |
| --- | --- |
| Batch no. | Expiry date |
| FS6X465 | 31-Aug-2017 |
| FS6X536 | 31-Aug-2017 |
| FS6X715 | 31-Aug-2017 |
| FS6X891 | 31-Aug-2017 |
Ad. Article continues below.
The batch numbers are printed on the GlucaGen® HypoKit as indicated below in the red box: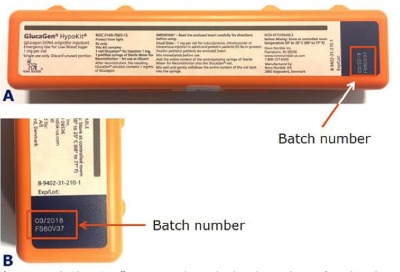 What should consumers do: Patients with diabetes or their carers should check the batch numbers on their GlucaGen HypoKit. If you have products from the affected batches, you should return it to your pharmacy. You will be provided with a free replacement kit immediately if your pharmacy has stock, or within a few days if the pharmacy needs to restock.
If you cannot receive a replacement immediately, you can retain your GlucaGen HypoKit until a replacement can be provided, as the likelihood of a detached needle is very low.
Additional information can be obtained from Novo Nordisk by calling the Novocare Customer Care Centre on 1800 668 626.
Supplier: Novo Nordisk Pharmaceuticals Pty Ltd
Traders who sold this product: Pharmacies and health care providers.
Where the product was sold: Australia, nationally
Do you use this diabetes kit?