Check out Meryl Streep's latest movie trailer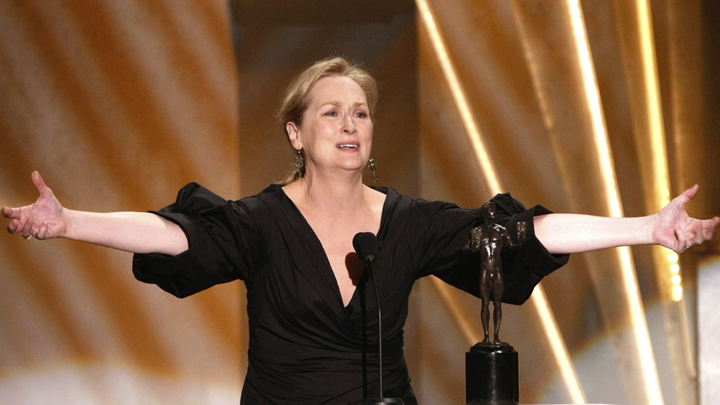 One of our favourite actors, Meryl Streep, will be back on the big screen soon in her upcoming film, Suffragette. The film takes us back to the British suffrage movement of the late 19th and early 20th centuries and how everyday women helped in the fight for the right to vote.
Meryl stars as the British political activist leader, Emmeline Pankhurst, who ultimately helped women win the right to vote. In fact, Time Magazine named Pankhurst one of the most 100 Most Important People of the 20th Century. These women realised that peaceful protest would not achieve change and they were willing to lose everything in their fight for equality. Thanks to these ladies, women over the age of 30, over eight million of them, gained the right to vote in 1918 when the Representation of the People Act was passed.
Meryl's got big shoes to fill but we have no doubt that she'll be a powerful influence in the film. We can't wait to Meryl's performance. Will you be going to see it?
Watch the trailer below. The film is due later in 2015. 
Ad. Article continues below.
Tell us, will you see this film? Do you like Meryl Streep?