Charities funding terrorism: Australians warned to be aware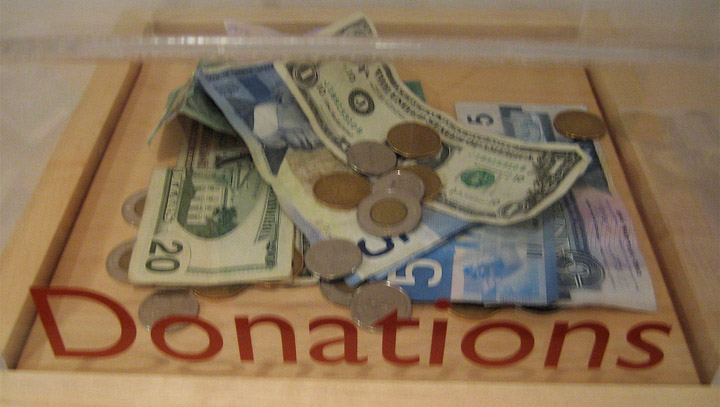 The government agency has warned Australians may be inadvertently funding terrorism via charitable donations. AUSTRAC, the money-laundering and terrorism financing unit, says money is being diverted to extremist organisations such as Islamic State.
And we're not talking about small amounts. As reported on 7News last night, skimming money from charities is "one of the more significant Australian terrorism financing channels" with "funds sent to Syria for humanitarian aid are at increased risk".
Government agencies are warning Australians to be careful who they give to; Australians donate around $1 billion to charity every year.
There are two ways for extremists to get their hands on your money: sham charities, which divert money from whichever humanitarian crisis they purport to support; or legitimate charities that are infiltrated.
National security  laws prevent authorities from saying which charities are involved and how much money is going to terrorists, but we have been informed that the major charities Australians give to are unaffected.
Ad. Article continues below.
An investigation is underway, with a  a multi-agency taskforce established to fight this new threat, funded through the recent Budget.
The Australian Federal Police, Australian Crime Commission, AUSTRAC, and the Australian Taxation Office (ATO) are involved.
The Australian Charities Commission's Susan Pascoe said the discovery of corruption in Australian charities would be catastrophic" . "It's a very low form of life. A very low activity," she told 7News.
"The advice would be to give to a registered charity,"said Ms Pascoe.
Are you shocked to think generous Aussies could unwittingly be giving money to extremist organisations?