Channel Seven broadcaster trampled by horse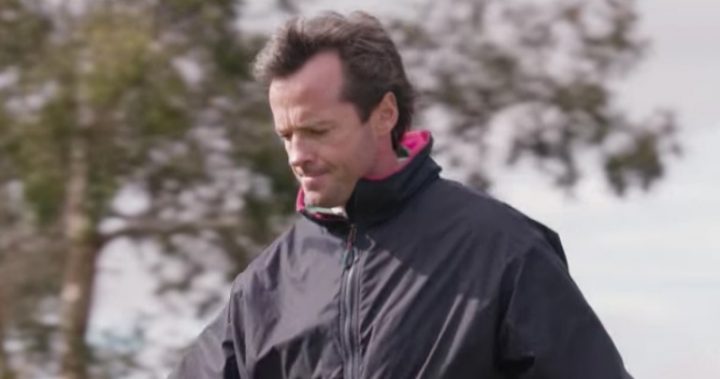 Broadcaster Hamish McLachlan is in hospital after being trampled by a horse on Wednesday, reports SMH. The accident happened when the the Channel Seven personality fell off his horse and was then trampled by another. According to reports McLachlan suffered six broken ribs and a collapsed lung, but is expected to recover. According to 3AW, McLachlan said he was very lucky not to be injured further. Calling horse sports, including polo, gave McLachlan his start in the television industry. He calls AFL football for Channel Seven, and is part of the network's racing and tennis coverage, among other roles. He was a part of Sevens Rio Olympics coverage in 2016, and hosts AFL Game Day, Seven's Sunday football program, during the AFL season.
Ad. Article continues below.
Have you ever been injured from horseback riding or know anyone who has?