Changes to Australian citizenship to focus on what's important to you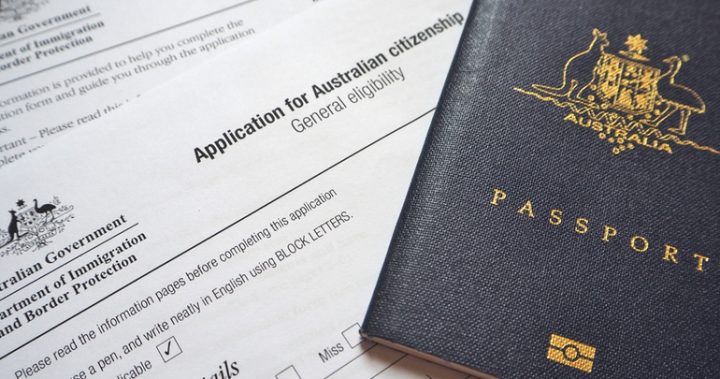 There will be a bigger focus on "Australian values" under the changes that the Federal Government has announced for the Australian Citizenship test.
Prime Minister Malcolm Turnbull has told the media that anyone coming to Australia with the intention of being a citizen will have to understand that the government is "putting Australian values at the heart of citizenship processes and requirements."
Mr Turnbull also told the media, "Membership of the Australian family is a privilege and should be afforded to those who support our values, respect our laws and want to work hard by integrating and contributing to an even better Australia". 
On top of a more stringent English test, people applying for citizenship will have to prove that they have truly integrated into Australian society by joining clubs, having employment and any children enrolled in local schools. New citizens will be required to wait four years before they can apply opposed to the current one-year time limit if an applicant fails the citizenship test three times they will have to wait a further two years before they are allowed to take it again.
Immigration Minister Peter Dutton told the ABC, "Our country shouldn't be embarrassed to say we want great people to call Australia home. We want people who abide by our laws and our values and we should expect nothing less".
Ad. Article continues below.
The Opposition says that some of the changes might be for political reasons. Labor's Penny Wong told ABC AM, "This looks to me like the change you make when you want people to notice".  She added, "One suspects that Malcolm Turnbull is having a much greater focus on Tony Abbott or perhaps One Nation than any real or substantive changes here."
Ms Wong also stated that there is already a strict English test as part of the citizenship test but added, "If English grammar is the test, there might be a few members of parliament that may struggle".
What do you think?  Do you think there should be other parts of the test to show "Australian Values"?