Centrelink to target pensioners in next round of debt collection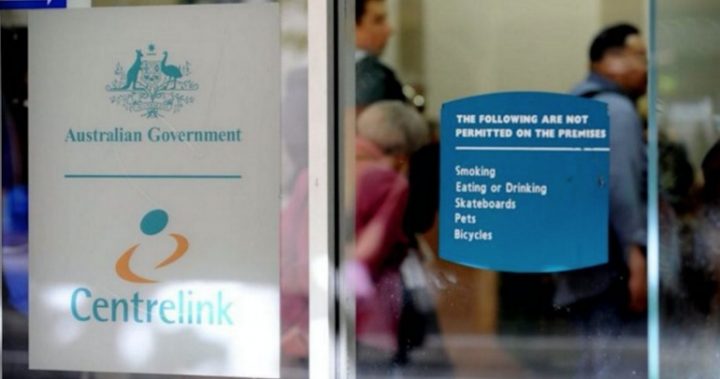 For weeks now Centrelink has been copping backlash over its "robo-debt" campaign, which saw it targeting people on Youth Allowance and incorrectly claiming it owed them money.
Now, the government body has announced it has a new target: pensioners and those with a disability.
Despite the errors that have plagued the scheme so far, the government says it is forging ahead with the plan and will focus on 3 million Aussies receiving the aged pension and the disability support pension.
"Relative to the 2016-2017 budget, policy decisions are expected to decrease expenses on the age pension by $1.1 billion to 2019-2020 primarily due to measures to enhance the integrity of social welfare payments including expanding and extending data-matching activities with the Australian taxation office," the mid-year fiscal outlook report reads.
The report forecasts savings of $1.1 billion from the data-matching program, but many are worried history will repeat and thousands of innocent pensioners will be targeted.
Ad. Article continues below.
Anyone on the pension or disability support pension knows just how difficult it can be to make ends meet, which has lead some to wonder why the government plans on going after them so ferociously.
Las week, a Centrelink employee blew the whistle on what was going on behind the scenes, telling Fairfax the welfare body didn't seem to care about how it was affecting people's lives.
Read more: Government accused of abandoning Aussies in their hour of need
"They don't care about average Australians, they don't care about their customers or their staff," the staffer said.
While many are upset the government has its sights set on pensioners, others say the scheme is needed to weed out scammers and catch those rorting the system.
The campaign is expected to start soon, with pensioners being told to question any letters they receive from Centrelink claiming they have a debt to pay as they could be a victim on the glitch.
How do you feel about this? Do you think the program is needed? Or is this just another case of pensioners getting getting the short end of the stick?