Centrelink slammed for the one thing you hate most about them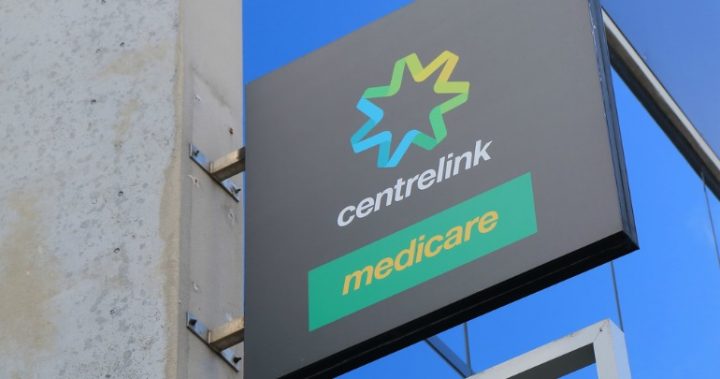 Taxpayers have been left fuming after revelations that Centrelink's customer service over the phone has gotten even worse.
New reports have found that nearly 29 million calls to Centrelink got a busy signal over the past year, while another 7 million had been abandoned with customers too fed up to wait on hold any longer.
Last year around 22 million phone calls to Centrelink went unanswered with the welfare agency blaming emergencies and a complex payment system for its shoddy performance.
With all the uproar surrounding it, customers were expecting a huge boost in improvement and services, but unfortunately many have been left disappointed.
However, the Department of Human Services has tried to play down the numbers saying the figures did not mean that 29 million individual customers had received engaged tones.
Ad. Article continues below.
Department Secretary Kathryn Campbell said some people were calling back 70 or 80 times in a row in rapid succession.
She also claimed that customers hanging up or "abandoning" calls wasn't necessarily a bad thing.
"I'll just flag the definition of abandoned because abandoned sounds like that might be a negative outcome [but] sometimes a customer might receive the information they need from the recordings and choose to exit the queue," she said, reports Fairfax. 
"We haven't determined if that's a good abandoned or a bad abandoned and I just wanted to make sure that people got that."
However, Greens Senator Rachel Siewert said people were fed up with the dodgy system.
Ad. Article continues below.
"In addition call waiting times on the main program phone lines remains high causing further frustration," the West Australian Senator said on Friday morning.
"I have been tracking this growing problem for some time and every estimates the numbers seem to continually climb.
"It is clear the issues with the phone service for Centrelink has not been adequately fixed.
"The Government must address these flaws".
What do you think of Centrelink? Have you had to wait on hold for a long time? Does something need to be done?