Centrelink and the airport are the last places you should be tomorrow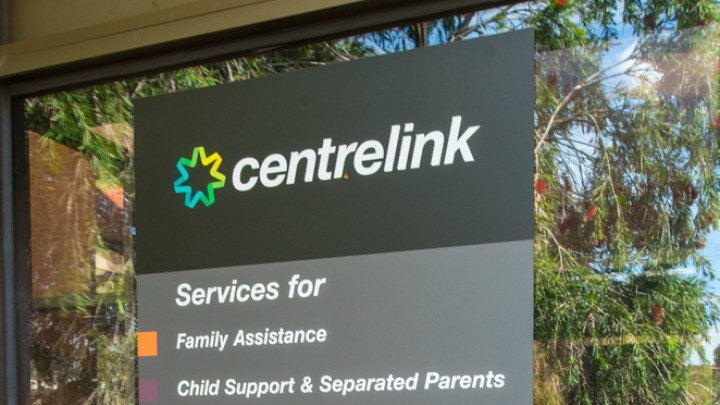 If you need to speak to Centrelink, tomorrow probably isn't the best time to do.
Nor is it the best time to be flying either.
Why?
Well, it turns out thousands of Centrelink staff and a few Immigration and Border Force workers are set to strike tomorrow as part of a more than three-year dispute over pay and working conditions with the Federal Government.
Centrelink is advising people to stay away from customer service centres and telephone lines, while the Immigration Department is warning of possible disruptions at international airports.
Ad. Article continues below.
Don't panic if you get paid on a Friday though, your payment is not likely to be affected.
The Department of Human Services media manager Hank Jongen told the Canberra Times he blamed the Community and Public Sector Union for the disruptions.
He said he was concerned the "counterproductive" industrial action would "inconvenience people across Australia".
"Customer payments will not be affected by the industrial action, however we may have reduced numbers of staff in service centres and on the phone, and increased wait times," he said.
Ad. Article continues below.
"We have put in place contingency arrangements to make sure staff are available to help people who are in financial hardship and need immediate assistance.
"However, we ask customers with non-urgent business to consider contacting the department another time to free up staff to help those who need it."
Meanwhile, over at the airports the strike is likely to be less disruptive.
While only a few staff are expected to strike, the Department of Immigration is urging people flying internationally to arrive at the airport early to avoid delays.
Ad. Article continues below.
In New South Wales, Queensland, Victoria, Tasmania, Western Australia, South Australia and the Northern Territory, the strikes will take place from 8.30am to 11.30am, while the strike will impact people in the ACT from 11.30am to 2.30pm.
The strikes will also see workers walk off the job at seaports, visa processing, and international mail facilities.
Does the strike inconvenience your Friday plans? What do you think about this?