Centrelink and Medicare workers to walk off job on Monday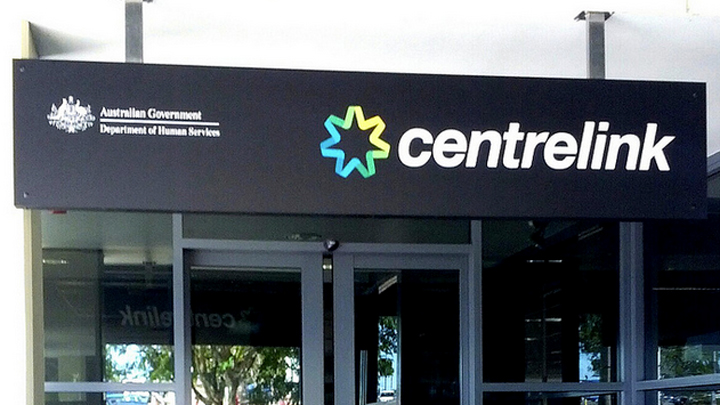 Public service announcement: Department of Human Services staff will walk off the job on Monday morning.
The rumour was confirmed on 3AW with Ross and John yesterday by Nadine Flood, national secretary of the Community and Public Sector Union.
In what will be an hour-long disruption to services, workers from Centrelink, Medicare and Child Services will strike over their collective bargaining agreement.
Ms Flood told the radio hosts that further government departments would follow next week and they were unhappy with how they were being treated.
If you are planning to go to Medicare or Centrelink on Monday, you can expect delays around lunchtime as staff will not be assisting.
Ad. Article continues below.
"We do expect there will be some delays around lunch time queues," Ms Flood said.
"These staff are proud of the work they do. They don't want to disrupt the community but they're facing a pretty vicious attack on their rights and conditions".
When asked why the staff were doing this and hadn't the new budget outlined a pay increase for Department of Human Services workers, Ms Flood said absolutely not.
"The federal government have stripped half of the workers' rights out of existing agreements". She said that the pay off will be less than 1 per cent.
It's unfortunate that members of the community will be put out by a strike, especially those who require immediate assistance, however, with millions of Australians requiring the service, it seems we will just have to accept it if we want fairness to trickle down to us.
Ad. Article continues below.
Time will tell if the striking is effective and the staffs' concerns are listened to.
Tell us, were you planning on going to Centrelink or Medicare tomorrow? Has this changed your plans? Is striking effective?