Celine Dion forced to cancel Vegas shows as she battles illness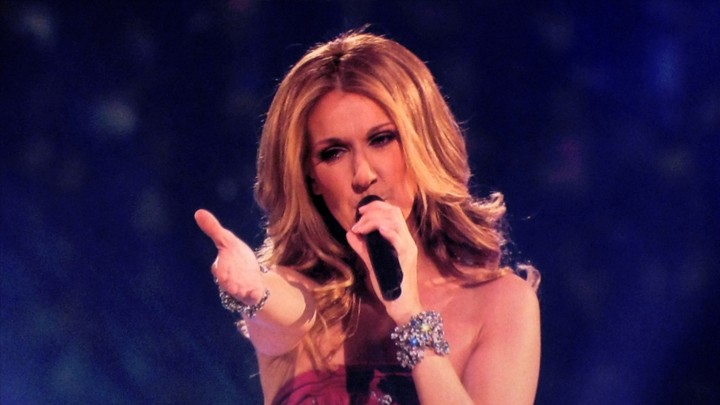 It's been a rough year for poor Celine Dion.
After losing her husband and brother earlier in the year, the singer has been working busily getting back on stage in Las Vegas and releasing a new album.
But now the singer has reportedly "hit the point of total exhaustion".
Celine has been battling a viral throat infection for the past week, cancelling several shows.
Read more: Another terrible blow for Celine Dion
Ad. Article continues below.
Her doctors have order her to stay home, rest in bed and not talk.
According to the Review Journal, insiders say the illness is due to her heavy workload.
"She just reached the point of total exhaustion. Celine toured this summer in Europe and Canada and released a French-language album. She returned to Las Vegas without taking a break, and it's all caught up with her now," a member of Celine's team told the website.
"They expected her to be strong enough to fully recover from the viral infection this week, but they want to be safe, so it will now hopefully be next week.
"You can't sing if you can't talk, and you can't get back to normal health if you're shuttling between home and work when you should be resting in bed."
Ad. Article continues below.
Read more: Celine Dion celebrates career milestone
Caesars, where Celine has been performing, has refunded ticket holders more than $2 million for two of the shows alone – and it's not clear when she'll be well enough to return.
Do you have a get well message for Celine? Are you a fan?