Celebs lashed by Trump supporters over 'pathetic' video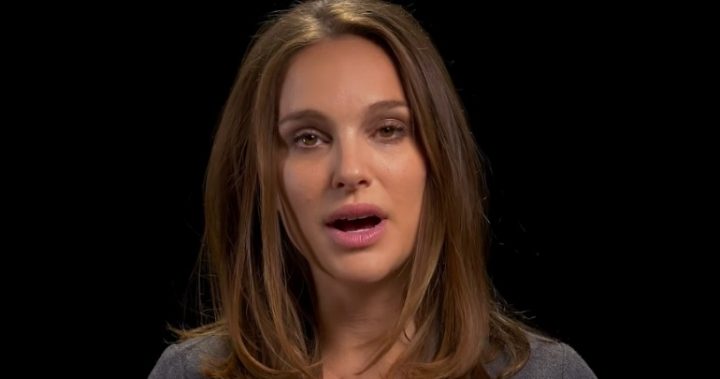 We've all heard the opinions of celebrities about the election of Donald Trump.
And in the wake up of Meryl Streep's at the Golden Globes earlier this week, Hollywood's A-listers have been copping plenty of flak for their political views – including from some of you here at SAS.
Now, a group of A-listers has been slammed again by Trump supporters and this time it comes down to a video they've appeared in ahead of his inauguration.
The celebrities, which includes Natalie Portman, Emma Stone and Matthew McConaughey, recite the lyrics to a song you may very well remember – Gloria Gaynor's I Will Survive.
The video was released by W Magazine, who wrote on YouTube "with the inauguration fast approaching, an all-star cast of Hollywood celebrities come together to improvise the 1979 hit "I Will Survive."
Ad. Article continues below.
So, the video has gone viral and some area laughing and singing along with it.
But Trump supporters aren't happy with the latest celebrity outcry at their future president – and they've taken to social media to have their say.
Some have labelled the video as 'pathetic', while others have slammed the celebrities as "Liberal snowflakes".
"Liberal Snowflakes are melting down again. Another awful video and this time with the worst singing ever," one person wrote on Twitter.
"Unbelievable. The liberal Hollywood snowflakes made ANOTHER pathetic video called, I Will Survive." another wrote.
Ad. Article continues below.
'Liberal snowflake' stars under fire for 'pathetic' video showing them sing 'I Will Survive' Trump… https://t.co/s3nsZiffx9

— DRUDGE REPORT (@DRUDGE_REPORT) January 14, 2017
Watch the video below and see for yourself.
What do you think about this? Is it pathetic? or is it just a bit of light hearted fun?