Turia Pitt posts candidly on anniversary of grassfire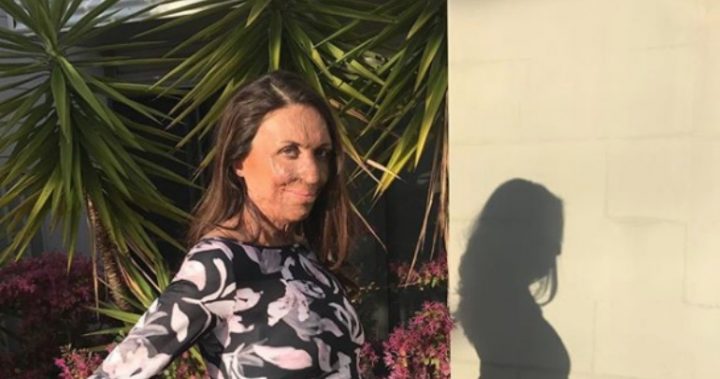 She's nothing if not inspirational, and now Turia Pitt has stopped to reflect on the anniversary of the day her life was changed forever. 
Six years ago, Pitt was competing in an ultra marathon in the Pilbara when she was caught in a grassfire, sustaining full-thickness burns to 65 per cent of her body. An ex-model, self-described fitness junkie, and a successful mining engineer, Pitt was airlifted out of the remote desert, and went through months in hospital, losing seven fingers and enduring more than 200 surgeries for skin grafts. And against all odds, she survived. 
Today, she posted to Instagram to acknowledge the day, and to offer some advice for anyone who might be having a tough time right now. 
Read more: Burns survivor Turia Pitt has defied the odds and completed a most gruelling challenge
"I've never felt compelled to acknowledge the anniversary, but it's been six years today since I was trapped in a grassfire competing in an ultra marathon," she wrote in the caption. 
Ad. Article continues below.
"It's been bloody tough and there's been massive lows, but I've managed to rebuild my life and I can honestly say, I've never been happier. So, this post is for anyone going through a rough patch or a shit time – hang in there, surround yourself with good people and never lose hope for your future."
Ad. Article continues below.
Pitt's survival isn't the most incredible thing, however, rather the fact that she has gone on to thrive and build an amazing and fulfilling life on the other side, at an athlete, inspirational speaker, and all-round excellent role model in self-confidence and determination.  
She and her fiancé, Michael, are expecting their first baby – a little boy – and anyone who follows her on social media knows that there is nothing that can hold her back (or stop her snapping a selfie!).
Do you find Turia's story awe-inspiring?