These dead celebs are still earning more than you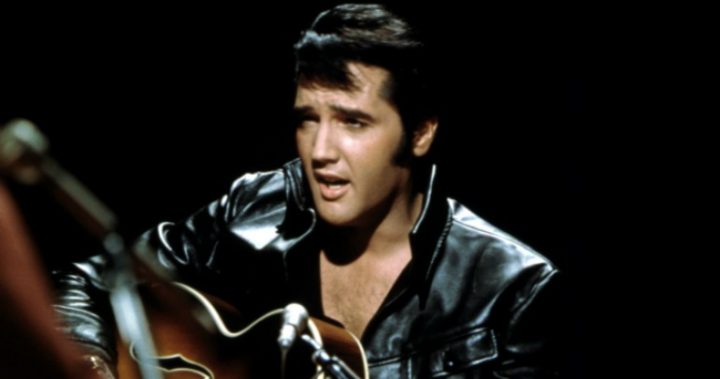 They're the pop stars and rock legends we grew up with and it looks like they're still ruling the world.
Forbes has revealed their Top 13 list of highest-earning dead celebrities.
While it sounds a little morbid, some of these stars are earning more in the afterlife than they did when they were alive.
Michael Jackson is currently the biggest earner. The latest list has revealed that he's made an incredible $75 million in the past year.
While he hasn't released any new music, the reports have found that younger generations are being influenced by MJ in different ways.
Ad. Article continues below.
In addition to album sales and digital downloads of his hit songs, there are numerous Michael Jackson shows touring the world.
One of the most successful is a Cirque du Soleil show in Las Vegas, which heavily relies on some of Jackson's biggest tracks.
Elvis Presley, who died back in 1977, currently sits in fourth position on the list.
He's made $35 million this year. It comes after one of his biggest hits, Love Me Tender, celebrated its 61st birthday this month.
Read more: Elvis Presley released Love Me Tender 61 years ago.
Ad. Article continues below.
Other musicians who made the list include Bob Marley with $23 million, David Bowie with $9.5 million, Prince with $18 million and Tom Petty with $20 million.
Beatle mania still proved to be a thing, with John Lennon also bagging himself $12 million and the ninth position on the list.
Surprisingly, golfer Arnold Palmer ranked even higher than Elvis and Lennon, making $40 million since his death last year.
While he clearly isn't making money from playing golf beyond the grave, his clothing line and sales from his AriZona tea range have helped him become one of the most profitable celebrities, dead or alive.
Snoopy creator Charles Schulz also made the list, with movies, books and licencing deals earning him a "joe cool" $38 million.
Ad. Article continues below.
Dr. Seuss, who is set to introduce a whole new generation to The Grinch with a new movie next Christmas, earned $16 million, while model Bettie Paige made $7.5 million.
Albert Einstein even made the list, despite passing away back in 1955.
The list is pulled together by checking ranking income made between October 2016 and October 2017.
In order, this year's top-earning dead celebrities are:
Michael Jackson: $75 million
Arnold Palmer: $40 million
Charles Schulz: $38 million
Elvis Presley: $35 million
Bob Marley: $23 million
Tom Petty: $20 million
Prince: $18 million
Dr. Seuss: $16 million
John Lennon: $12 million
Albert Einstein: $10 million
David Bowie: $9.5 million
Elizabeth Taylor: $8 million
Bettie Paige: $7.5 million
Which one of these celebrities was your favourite? Are you surprised by anyone on the list?