Tara Palmer-Tomkinson's will leaves fortune to children she never had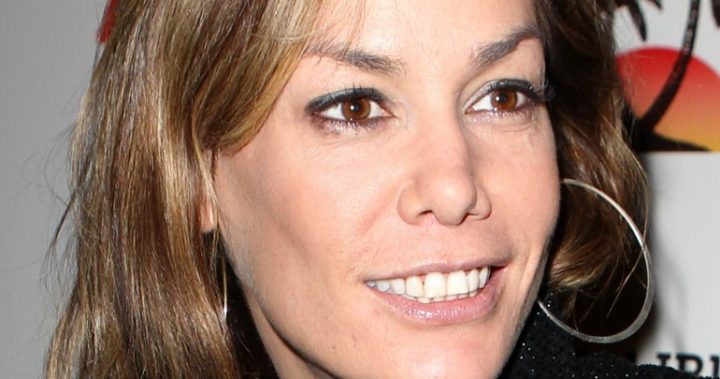 In a will written 13 years before her shock death in February, Tara Palmer-Tomkinson left her fortune to the children she hoped to have, but never did.
The high-profile socialite and friend to the royal family died in her sleep of a perforated stomach ulcer this year, having never married or had children.
It was clearly not the future she pictured when she made the will in 2004, which was reported by The Sun. The newspaper said the will set out that her wealth be passed to her children when they turned 25.
Instead, her sister, novelist Santa Montefiore, and businessman brother James Palmer Tomkinson, will share her £2.3 million (US$3 million, A$4 million) estate.
In an April 2016, the then-44-year-old said that she regretted her party-girl past, and the worry it had caused her family.
Ad. Article continues below.
"I thought I'd be married and have two children by now," she reportedly said. "I imagined I'd be living in the country."
Palmer-Tomkinson, who fought a well-known battle with cocaine addiction for many years, was 45 when her body was discovered by a cleaner in her London apartment. It was later revealed that she died of natural causes.
Do you regularly update your will?