Sir Tom Jones opens up about sexual abuse in music industry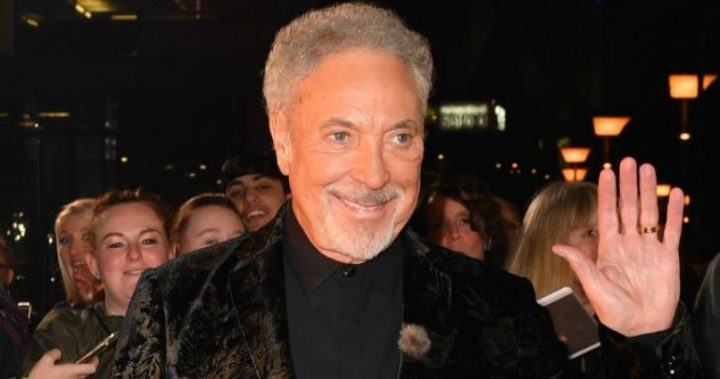 Sir Tom Jones has revealed that sexual abuse and harassment is not limited to Hollywood. 
In the startling revelation, the star opened up about widespread sexual abuse within the music industry, something which even he was not immune to, emphasising that it is not only women who suffer from this insidious abuse. 
Read more: Sir Tom Jones breaks silence after major surgery
The singer, who has recently undergone a hip replacement surgery, resulting in a postponed US tour, disclosed the shocking information in an interview with the BBC, as he was discussing the Harvey Weinstein Hollywood scandal. 
Read more: Tom Jones reveals he underwent major surgery after postponing US tour
Ad. Article continues below.
"Things have always happened in the music industry as well," he said, and went on to suggest performers were harassed or abused in order to get contracts. 
"There's been people complaining about publicists and different things they've been expected to do to get a record contract, just like a film contract."
When asked whether it was something he'd experienced, he replied: "Yes. At the beginning, yes.
"There were a few things like that. But you avoid it. You just walk out… But what's tried on women is tried on men as well."
He admitted that his early experience had made him feel "terrible", and he knew he had to get away from that person. 
Ad. Article continues below.
"You should know that yourself, you don't do things just because you think, 'I should do this.' Your own mind will tell you that. Not just in showbusiness, but in any thing you're in."
"There's always been that element there that people with power sometimes abuse it, but they don't all abuse it, there are good people."
He likened the stream of accusations currently coming out of the film industry as like "taking the cork off of a bottle."
"Things come out that maybe should've come out years ago, who knows. But that's the way it is with showbusiness, you are in the public eye, and that's it, you have to take the good with the bad.
"But justice will out. If you've done something wrong you've got to pay for it, or prove that you haven't done anything wrong."
Does it surprise you to hear that even Sir Tom Jones is not immune from this kind of abuse?