Schapelle celebrates three months of freedom, applies for dole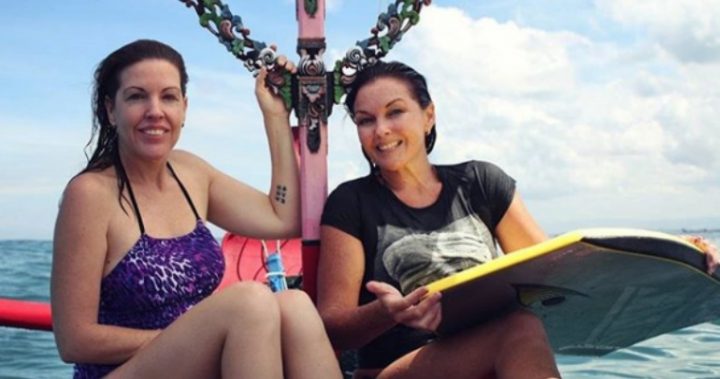 Infamous convicted drug-smuggler, Schapelle Corby, has reportedly applied to go on the dole. 
News Corp have reported that "highly-placed" sources say Corby applied for the Newstart allowance around a month ago, which, if approved, will give her fortnightly payments of around $530, although she will be required to look for work. 
The former beautician arrived back in Australia from Bali, Indonesia three months ago after her parole ended. She celebrated her three month release anniversary with her growing swathe of Instagram followers earlier in the week, posting a throw back video of herself signing her release papers. 
Ad. Article continues below.
Since arriving home, Corby has become something of a local celebrity, beginning with a desperate media chase involving decoy cars and helicopters upon touching down. After serving a 13 year sentence in Bali, including nine years behind bars in the notorious Kerobokan Prison, she has quickly caught up on modern social media and has made a name for herself as an Instagram star with more than 200,000 followers.
And judging by her posts, despite injuring her knee, ankle, and leg quite badly, she has been living the high life since getting home, with plenty of beach snaps and cocktail celebrations. 
Pictures show her soaking up the Queensland sun on the beach, posing cheekily with her boogie board (you'll remember it was a boogie board bag that Denpasar airport officials found the offending marijuana in), and enjoying a cocktail lunch with her sister and friends at a trendy restaurant.  
Ad. Article continues below.
Read more: Schapelle Corby shares a peek into hospital room
Read more: Schapelle Corby back on social media after hospital release
Aside from her posts on social media, the Queenslander has stayed away from the media following her return home, refusing to give interviews and keeping a low profile with her family.
Does it bother you to see someone who is apparently on the dole living it up?