Rosie O'Donnell's heartbreaking message to her estranged daughter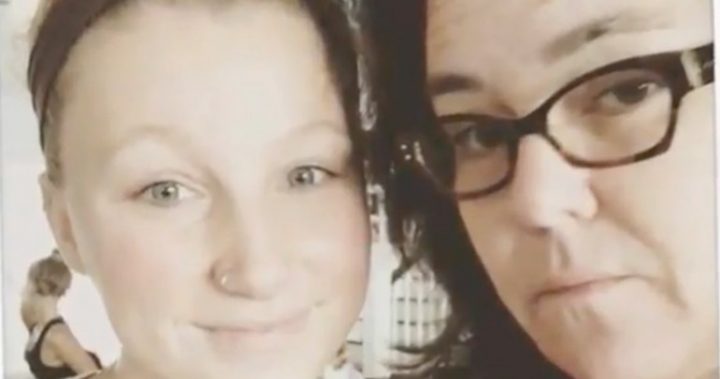 Rosie O'Donnell has opened up about her complicated relationship, or lack thereof, with her daughter, Chelsea Alliegro.
Alliegro, 20, announced last month that she is pregnant with her first child, and made it absolutely clear that her famous mother would not be a part of the child's life. 
"Rosie will not have a part in this child's life… Rosie and I don't have a relationship any more. I don't think it can ever be mended. I really don't think there is any hope for our relationship," she told The Daily Mail in an interview. 
O'Donnell spoke to an E! News reporter on the red carpet of the premiere of her new Showtime comedy SMILF on Monday night, explaining the current state of things with Alliegro – and she didn't mince her words. 
"She thinks I suck right now."
Ad. Article continues below.
The star also admitted that is was difficult to see the situation with Alliegro play out in the media. 
"The press part is a little bit hard," she told the reporter. 
"She doesn't always have the ability to make the right decisions in the moment. And a lot of people in the press have a predatory instinct against her." 
Despite the obvious animosity between the mother and daughter, Rosie said "I love her and I will always love her." 
"To say it's not painful is a lie."
Are you estranged from any of your children? How does this make you feel?