Rebel Wilson wins huge payout from Woman's Day over 'liar' stories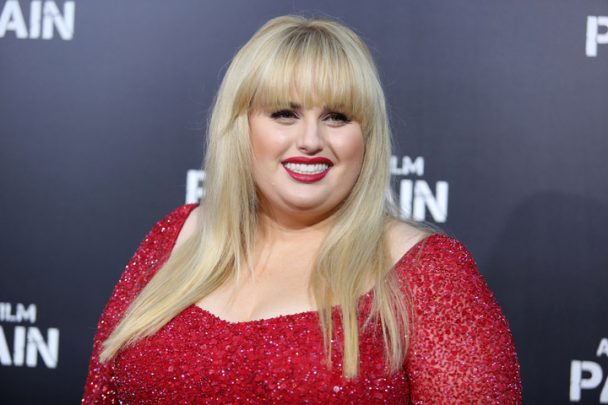 Rebel Wilson's been awarded a ground-breaking $4.5 million in compensation from the publisher of Woman's Day, after the magazine called her a serial liar.
The Aussie actress had sued Bauer Media, which also publishes Cosmopolitan and TV Week, after Woman's Day and other magazines published a series of stories alleging Wilson had lied about her age and family history.
Wilson had claimed just over  $7 million in damages in total, saying that the stories hurt her career. She wanted $5.9 million in special damages and $1.2 million in general damages.
But Bauer argued that she was not entitled to such a large sum in special damages – related to her alleged financial losses as a result of the defamation – because she hadn't proved that the stories had caused the damage she claimed.
A jury found in June that the star was defamed by Bauer's publication, and today a judge said that she should receive $650,000 in general damages and $3.9 million in special damages.
Ad. Article continues below.
According to reports, the judge said that the damages were set at an amount that would vindicate Wilson after her reputation for integrity was wrongly damaged in a way that was unprecedented in this country. The reports said it was the largest-ever defamation payout awarded in Australia.
The actress wasn't in court to hear the damages decision but has previously promised to donate the money to charity, scholarships and the Australian film industry.
Bauer's lawyer told News Corp after the judge's finding that the company was considering its next move.
Do you think that's a fair amount of damages?