Raelene Boyle: 'I'd rather be an Aussie than have won the gold'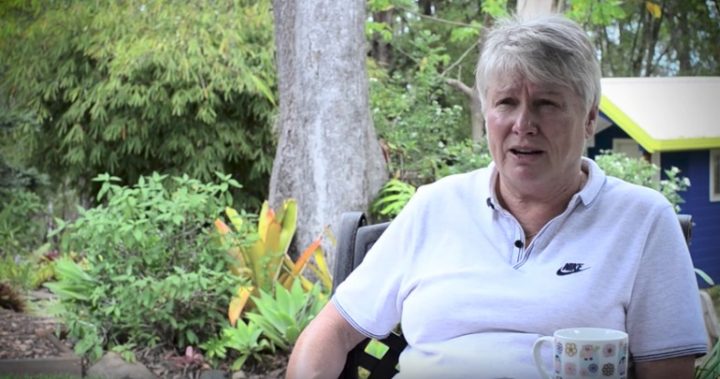 Raelene Boyle has represented Australia as a sprinter at three separate Olympic Games', as well as numerous Commonwealth Games', doing the nation proud by bringing home three Olympic silver medals. 
However, the moments she is probably best remembered for in her sporting career were during the 1972 Munich Olympics, where she twice came second to East German Renate Stecher, who it was later revealed was a drug cheat. 
Despite being denied the Gold in those races, Boyle went on to win 14 national titles and claim seven Commonwealth Games crowns over a 15-year career, and has just been awarded one of the greatest honours of all: being elevated to legend status in the Sport Australia Hall of Fame.
At the Annual Induction and Awards Gala Dinner in Melbourne on Thursday night, Boyle, now 66, said that while she would have to loved to have taken home a gold medal, she has no regrets from her career, and holds no animosity towards Stecher. 
Ad. Article continues below.
"I would have loved to have won a gold medal but I know in the back of my mind in some ways that I was the best in the world at the time," she said. 
"I feel sorry for them because they didn't have the freedom of lifestyle and weather and so many other things that I have as an Australian," Boyle says.
"So I think I fall back on that often and say, 'Well, I got so much more than Renata Stecher' because I was given the benefit of freedom.
"What I don't understand is that Germany has recognised that regime, there is museum over there about the whole thing … why haven't the IOC stepped in?
"Why don't they say we didn't have that on our list but it was a performance enhancing substance so yes, we should actually modify things.
Ad. Article continues below.
"Don't take their medals off them as that is all they've got, just give us medals as well."
Boyle is not only legendary for her sporting achievements, but also for her efforts in helping breast cancer sufferers, after she was diagnosed with the disease in 1996. 
Do you remember Boyle's near-wins in the 1972 Olympics?