Piers Morgan 'saved' from cancer after viewer tip-off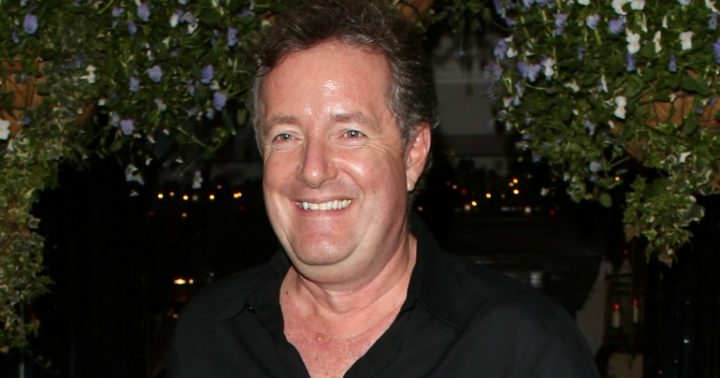 Piers Morgan says he was saved from cancer by an observant viewer who noticed something alarming about his appearance. 
The Good Morning Britain host was warned by a melanoma expert that he had a concerning blemish on his chest. 
The 52-year-old revealed how Gillian Nuttall, founder of Melanoma UK, contacted him after watching the ITV documentary Serial Killer with Piers Morgan. 
Nuttall wrote in an email, "Piers, at the risk of sounding like a lunatic, I'm just watching your programme and there's a blemish on your chest. Have you had it checked?" The Independent reported. 
Concerned, the father-of-three went to get the spot checked and was told that, if left untreated, it could have turned cancerous. 
Ad. Article continues below.
"This week, a top dermatologist took one look and immediately cut it out," he said, The Independent reported. "Much further delay, he informed me, and it might well have turned cancerous."
Expressing his gratitude he said, "Give that lady a gold star. Thanks, Gillian. Oh the irony of a serial killer inadvertently helping to save my life. Merry Christmas!"
Since then, Nuttall took to social media to explain how it unfolded. 
"He was interviewing a serial killer and I watched it – he had an open neck shirt on and it caught my eye," she wrote.
"I stopped the TV and looked closely – it really bothered me so as I'd got his email, just thought 'quick shove in the right direction won't harm'."
Nuttall founded Melanoma UK in 2007, which assists patients who have been diagnosed with melanoma.
What are your thoughts on this? Do think it's a good idea to get checked regularly?