Oprah Winfrey set to make exciting return to television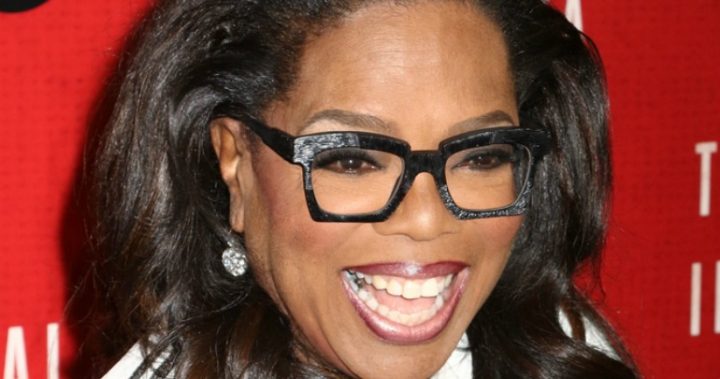 Oprah Winfrey hinted back in March that she may consider a move into politics, but it now looks like that may be in the form of political reporting, with the queen of the talk show set to join 60 Minutes in the US later this month. 
Winfrey, 63, will be reporting on a story about political divisions in the US from September 24th. Although she's one of the best known celebrity interviewers in the world, while she will be doing some interviews, her role will largely be a reporting one. 
Read more: Oprah and bestie look relaxed at billionaires' summer camp
"She wants to do stories with impact," News Corp reported Jeff Fager, the show's producer said.
"She's driven by that and so are we. That's part of why this is such a good fit for her."
Ad. Article continues below.
Read more: Oprah hints at move into politics
60 Minutes in the US reaches its 50th Anniversary on the air this year, and has seen a turnaround of a huge number of big names which have helped the news and current affairs program maintain its popularity, including Mike Wallace, Morley Safer, Ed Bradley, Don Hewitt, who are all now gone, with Scott Pelley, Lesley Stahl, Steve Kroft, Bill Whitaker and Anderson Cooper now making up the show's core. 
Winfrey's talk show, The Oprah Winfrey Show, ran from 1986 to 2011, and featured just about every celebrity imaginable. Many of her interviews became iconic, with her bizarre interview with Tom Cruise, where he jumped up and down on her sofa while professing his love for Katie Holmes sticking in the forefront of many minds when they think of Oprah. 
Are you excited to hear Oprah will be returning to screens?